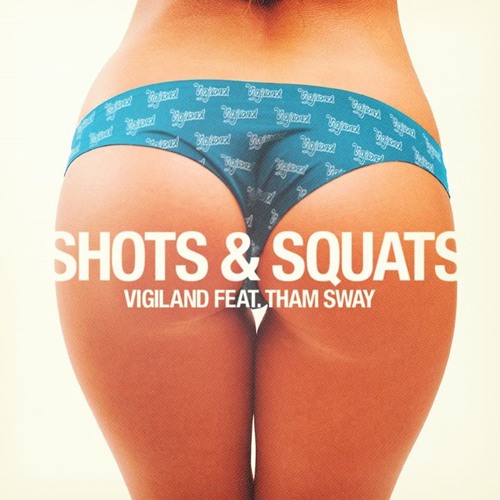 If you like your Melbourne Bounce with plenty of cheese, then the latest offering from double act Vigiland will tick that box for you. Released through Universal Sweden, "Shots & Squats" is a vibrant and tongue in cheek single that is specifically designed to rev clubbers up for the summer season.
Using a repetitive vocal riff to kickstart the intro, a more melodic guitar sequence adds some texture and a rumbling beat comes into play to give the track plenty of zing. Growing in power before retreating to more subtle breakdowns, "Shots & Squats" is well produced and catchy.
If it gets you in the right mood, grab it here.