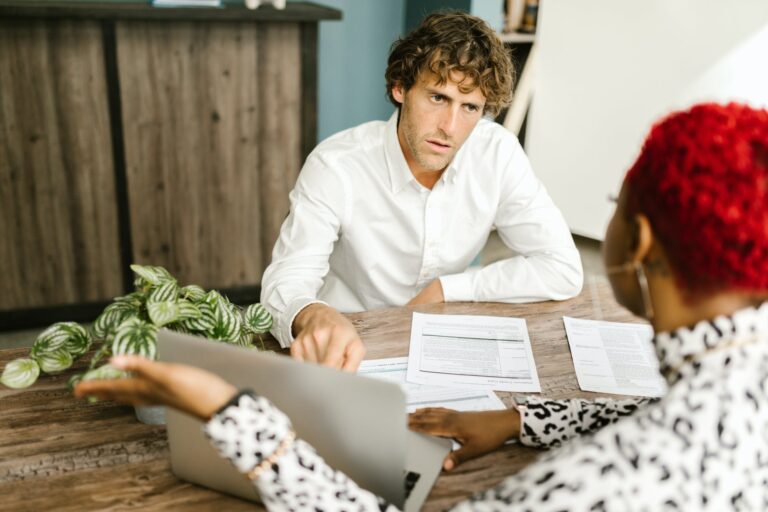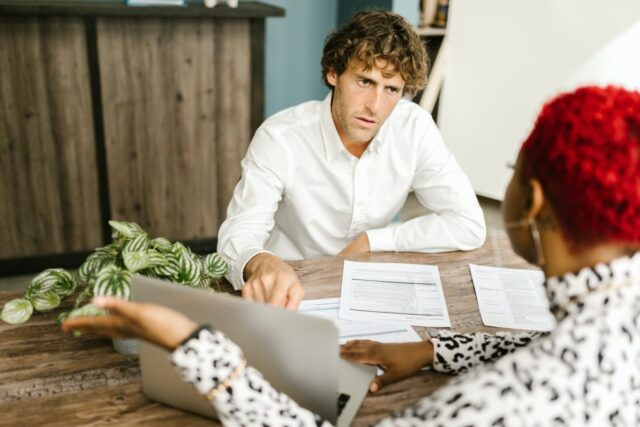 Liability insurance is one of the most important types of coverage for any business. This protection helps you manage the financial risk that arises from your business activities. Liabilities can be anything from a slip-and-fall accident at your place of business to an employee who gets injured while performing his or her duties.
The amount of liability insurance you need depends on your industry and size, but as a general rule, larger companies need more coverage than smaller ones do. The same goes for positions as well. The higher the role of an individual, the higher the liability insurance is needed. According to Statista, the liability for directors, officers, and their spouses was $8.8 billion in 2020 and is expected to grow to over $20 billion by 2030.
This article discusses liability insurance, why businesses need it, how it can help reduce risks, and everything you need to know about liability insurance.
What Is Business Liability Insurance?
The liability insurance definition shows that it is insurance that protects businesses against losses or legal liability resulting from bodily injury, property damage, and other financial losses caused by the company's operations.
Liability insurance can also be a commercial general liability (CGL) or public liability insurance. In today's world, crises can occur from any direction. Suppose a customer falls at your retail store due to a wet floor. Or suppose your labor gets injured at your manufacturing plant. In all such scenarios, business liability insurance can help you financially.
Business liability insurance brings a lot of benefits to the table. And that's probably why more and more businesses are considering getting insurance, thereby growing the overall market exponentially.
According to a market analysis by Allied Markets and Research, the global liability insurance market, which stood at $252.34 billion in 2023, is now expected to grow at a CAGR of 5.7% from 2023 to 2031 and reach $432.81 by the end of the forecast period.
Public Liability Insurance
Public liability insurance is a type of general liability insurance that protects your business from claims made by third parties who may have been injured or suffered property damage on your premises.
The following are some examples of public liability policies:
Claims made by customers, employees, and visitors
Claims made by other businesses for the loss of production and profit due to damage to their goods in your possession or storage facilities
Claims made by the government for acts done in connection with an activity they regulate or license
Claims made by the public for injury sustained on your premises
The number of public liability claims is growing with every passing year. This, as a result, is leading to an increase in public liability insurance spending. For instance, the Law Society Ireland data shows that the average cost of public liability claims increased by 24% in 2020.
General Liability Insurance
General liability insurance protects you if someone is injured or their property is damaged. In contrast, on your premises, or if they are injured due to something that occurred during your business operations. It also covers accidents that happen when you are working for someone else.
General liability coverage applies only when you are legally responsible for injuries or damage caused by your employees' activities on the job. If an employee does something off duty driving recklessly after work hours, committing an assault at home, or doing anything else, your general liability policy may not apply.
However, some policies include personal injury protection coverage covering off-duty acts committed by employees while they are supposed to work. If there's ever any confusion over whether an accident falls under general liability coverage and should be covered by the company policy versus worker's compensation, check with an insurance agent who can advise you on the proper procedure.
According to a study by Advisor Smith, 23.1% of insurable events faced by small businesses in 2020 were related to general liability insurance. This shows that companies can face general liability lawsuits often, and having insurance to protect against such cases is vital.
Why Is Business Liability Insurance Important?
Liability insurance is important for any business because it can help protect you from lawsuits related to accidents and property damage, as well as those related to your products or services. This type of coverage will pay for the legal defense costs if a claim is made against you by an injured party covered under your policy.
With this essential coverage in place, you can save money on legal fees while protecting yourself against potential losses resulting from a lawsuit involving someone who was hurt due to your actions or lack thereof. Liability insurance also covers product liability claims that may arise from defects in the products sold by your business.
What Does a Liability Insurance Cover?
As a small business owner, you are likely well aware of the many risks of running a business. From the potential of a customer slipping and falling on your property to the possibility of a product malfunction causing harm to a consumer, there are countless ways that your business could be held liable for injury or damage.
A commercial general liability insurance policy will typically cover the cost of legal defense, settlements, or judgments against the business in case a lawsuit is filed. Additionally, it can also cover any medical expenses incurred by those who were injured. If an accident occurs, your business will not have to bear the entire financial burden, as the insurance company will take care of it.
For example, if someone slips and falls on your property, you may be liable for their medical expenses and lost wages. With business liability insurance, your insurance company will cover these costs, saving you from the financial strain of paying for them out of pocket.
Another great feature of business liability insurance is that it can protect your business against reputational damage. In today's digital age, even small claims can be blown out of proportion, damaging your business reputation and hurting your business's financial stability. Liability insurance will give your business peace of mind, knowing you're protected against these risks.
Conclusion
As you can see, business liability insurance is an essential tool for any company. It's important to do your homework and understand what insurance coverage best fits your business needs.
At the same time, it's also crucial that you work with an experienced agent who knows how to navigate this complex market so they can provide you with options that will protect your business from unforeseen risks while still keeping costs down.