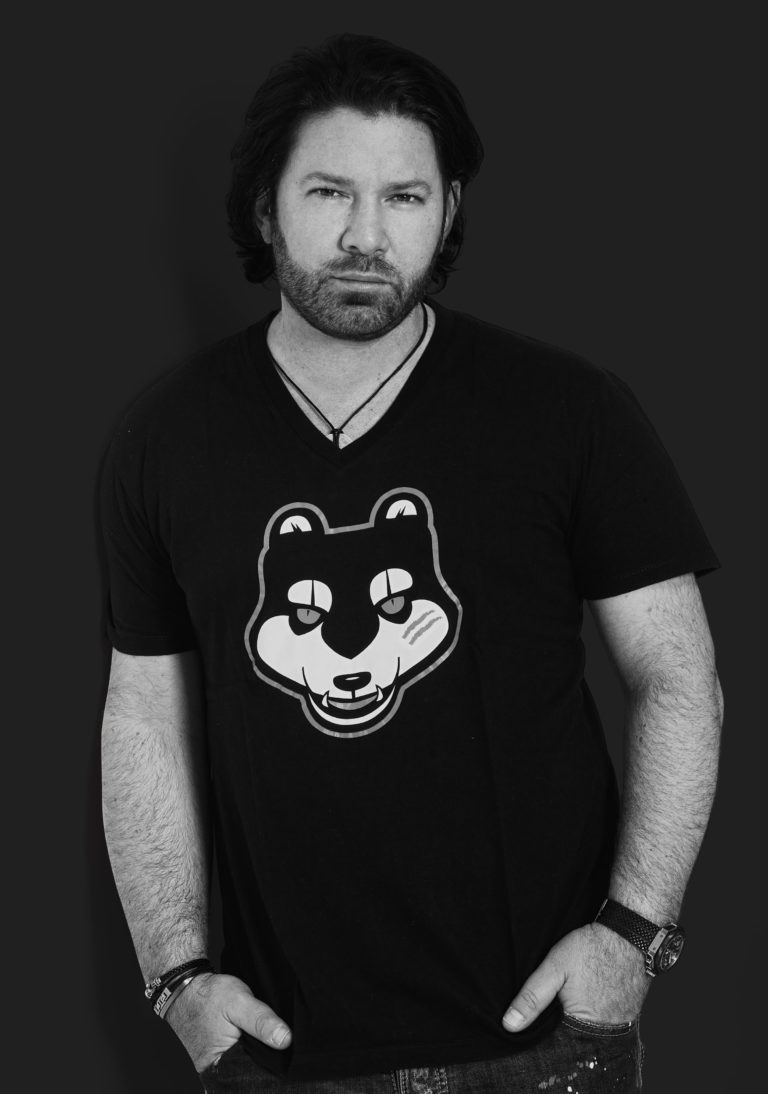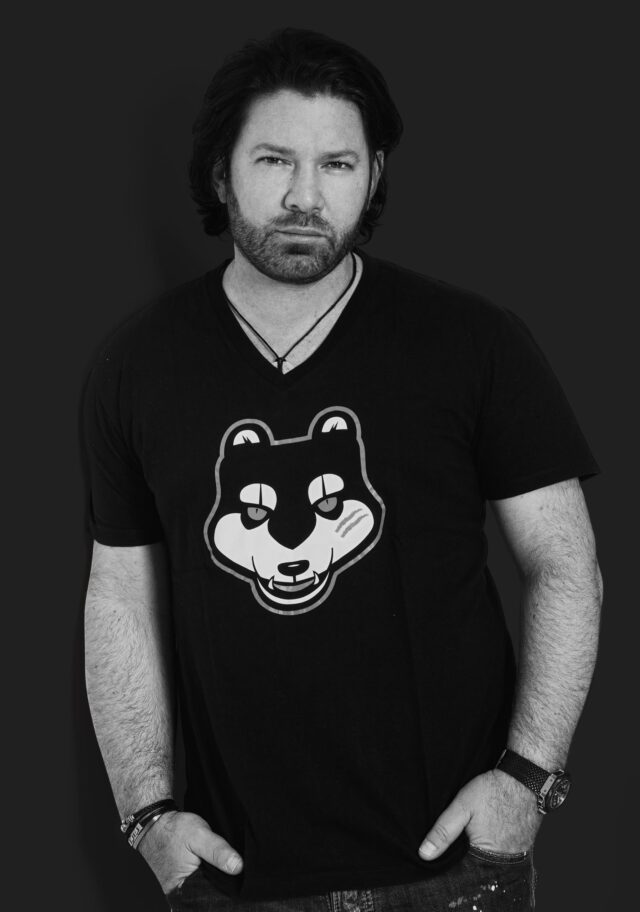 Now that 2015 is on its way out, there is no way to deny that the trend towards whats popular in EDM is shifting. A couple of years ago, the most popular DJs were the ones making the most noise both literally and figuratively. Now with the help of a few superb singles from boundary shifting artists like Disclosure and Tiga, (\"Latch\" and \"Bugatti\" respectively) every DJ/Producer has the potential to have their music heard worldwide, even if they\'re at the underground stage.
One DJ and producer who has benefited greatly from this newfound diversity in EDM is Shiba San, and best of all, he\'s doing it with a smile on his face.
Hailing from Paris, Shiba spent over 10 years in the underground scene there familiarizing himself with both hip hop and house music. (If you\'ve seen him live, you know he scratches like a madman). His true launch into American notoriety came in 2014 when Claude VonStroke put out the bass-driven banger \"Okay\" on Dirtybird\'s annual BBQ mixtape.
Since then, its been a nonstop ride for Shiba. In addition to accompanying team Dirtybird all over the country on their BBQ tour, Shiba\'s funky sounds have been heard at festivals all over the world including Lightning in a Bottle (follow the link to listen to his set. It\'s wild), Shambala, and HARD Summer.
He\'s also put out a slew of new tracks this year that have been played on stages and airwaves everywhere including his huge remix of Denney\'s \"Low Frequency,\" and \"Burn Like Fire\" which was the first track on his new label, Basement Leak, and my personal favorite track of 2015.
Shiba San\'s been killing the game recently, and is having the best time doing it. Get a glimpse into the mind of this rising star below.
HL: What do you love about music?
SS: It makes me feel so good
HL: What drew you to house music?
SS: Few years ago, Dimitri from Paris on a radio show played Chicago house. It was my first love.
HL: Who are some of your significant musical influences?
SS: Farley jack master funk / Jamies Jones / Justin Martin
HL: How do you incorporate you roots as a hip hop DJ into spinning house music?
SS: I don't think about anything when I produce. I don't try to incorporate hip hop, however this background did give me another feeling in house music.
HL: How do you feel about the new level of popularity you\'ve reached since the release of \"Okay\"?
SS: It's good for me mentally :—) I can now play in huge festivals, good clubs and the crowd comes for me. It's better when I play that they know who I am loll.
HL: What\'s it like being a part of team Dirtybird?
SS: It's amazing. I love this family, everyone is a nice person, they love music and partying. When we play together on Dirtybird BBQ, it's a unique experience.
HL: How does the American music scene compare to your home country of France?
SS: America is big. You can play a lot. American people can cross the country for a festival. In France there is only Paris and 2 clubs.
HL: How do you feel about the current state of the music industry and what is your place in it?
SS: I feel that it's better than 5 years ago, the underground scene grew up, more people come to underground stages.
HL: What should we expect from Shiba San in the future?
SS: I just want to give pleasure to my public and share music with them. So just continue like this, i'm in the perfect situation :-).