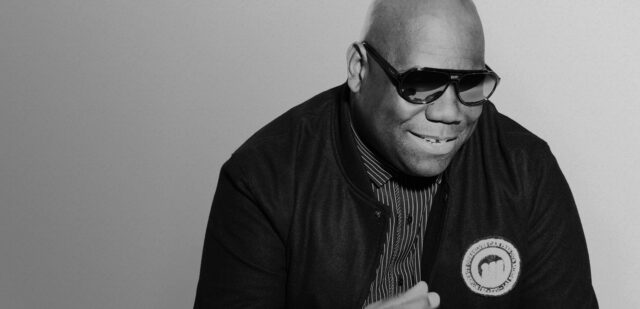 Earlier this month, one of Ibiza\'s finest, Carl Cox, revealed that he would be ending his residency at Ibiza club Space, after 15 years. This didn\'t come as a surprise to many of his fans, as last year he hinted at moving on from the iconic club in an interview with Mixmag.
However, what did come as a surprise is what he plans on doing now. Cox announced plans to launch his own festival in Australia in April 2016.
In an interview with inthemix, the DJ revealed that the festival will be called \'Pure\' and will start in Melbourne and Sydney. The details of the festival are currently being sorted out but Cox plans on bringing out popular artists but also wants to concentrate on bringing some underground DJs into the spotlight. He told the site, "It's going to be called Pure and all I'm going to be concentrating on is underground DJs who have a vibe for house and techno."
Watch one of his live sets below.
Photo via SOTONIGHT.