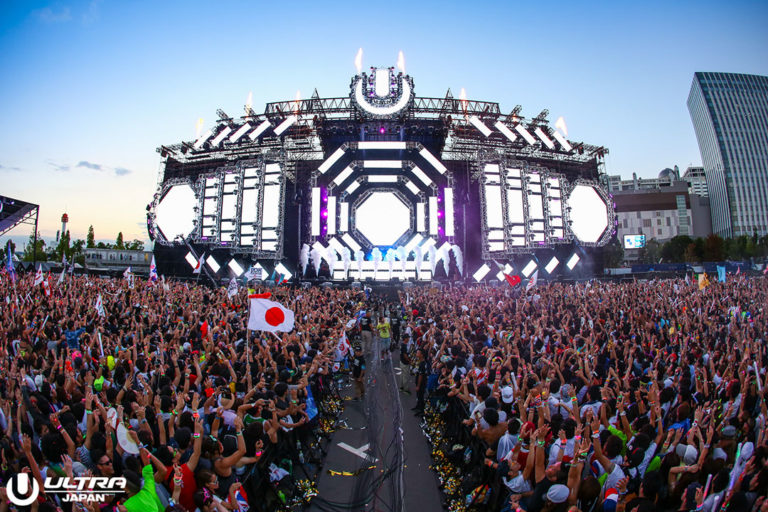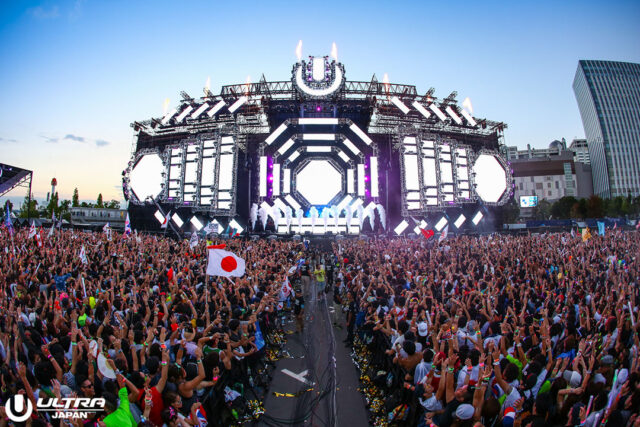 Ultra Music Festival began in 1999 as a single-day party in Miami and has since become one of the largest EDM festivals in the world. The now three-day, international dance event is already scheduled to brighten the skies of nine countries across the globe this year, including Indonesia, Japan, and Brazil, as part of the Ultra Worldwide phenomenon.
During the live stream in Miami, Ultra Music Festival announced this year's expansion into New Delhi and Mumbai, and has now posted further plans for global expansion into China, India, Australia, and Ibiza—all in the next two years. Get your passport ready!
Ultra Worldwide Dates
Ultra China – Shanghai: September 9-10, 2017
Ultra India – New Delhi: September, 2017 (Road to Ultra)
Ultra India – Mumbai: February, 2018
Ultra Australia – Melbourne: February, 2018 (Road to Ultra)
Ultra Australia – Melbourne & Sydney: 2019
Ultra Music Festival will enlighten Ibiza at Privilege from July 25 to September 12 in a series of RESISTANCE shows. Watch the official release video above!