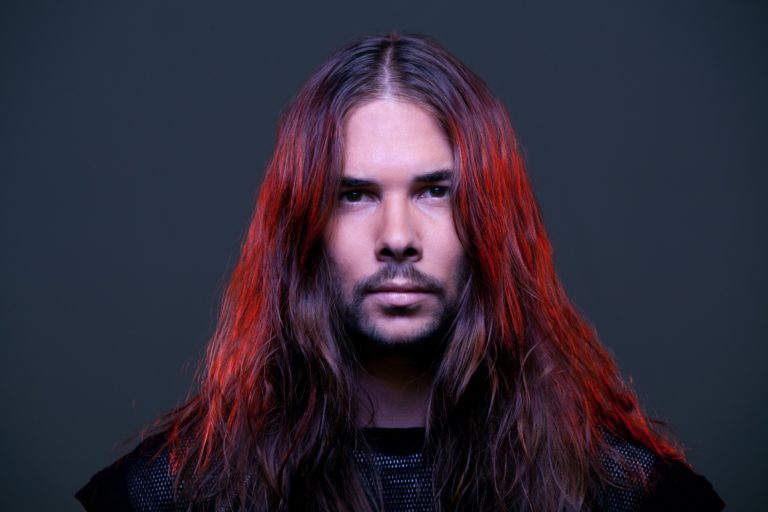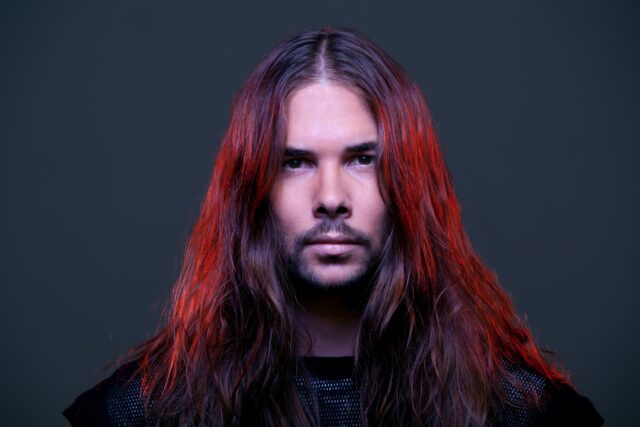 The electronic dance community has seen a few incredible tracks from our friend Seven Lions in the past few months and we're back with more.
Following the euphoric disruption that occurred with the release of 'Rush Over Me' with Illenium, 'Cold Skin' with Echos, and 'Higher Love' with Jason Ross, Seattle based producer Jeff Montalvo inspires us once again with his newest single featuring Styler Stonestreet, 'Freesol'.
Freesol, arguably one of his best releases, is an emotionally uplifting concoction that will hit you straight and even deeper in the feels. Masterfully crafted with inducing synth patterns and the soft and breathtaking whispers of Styler Stonestreet, Freesol is perfected with Seven Lions' signature futuristic sound design that will send the chillest of chills down your spine.
Purging the ears of listeners, Freesol is a mesmerizing melodic bass track that encapsulates everything we admire about Seven Lions. It goes without saying, but we have little doubt that Freesol will be a new anthem for Seven Lions fans.
Freesol is one of those songs that its sounds speak louder than any attempted explanation. Take a listen for yourself.