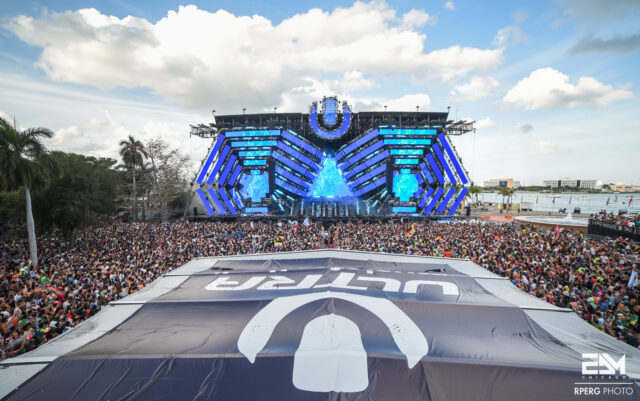 One of the most prominent EDM bonanzas in this hemisphere has just released info on how dance music lovers can shuffle their way into paradise. Ultra Miami 2017 announced that presale tickets will open on October 4th for those that are registered here, and the price will start at $299.95, with registration closing at 11:59PM on October 3.
If you had doubts and didn\'t do the smart thing like actually click on that link and snag those bad boys, Tier 2 three day tickets will open at an undisclosed time at a price of $324.95, and if you really weren\'t on your A-game, Tier 3 boys go on sale for $349.95.
If you\'re feeling classier than most and 21 or older, you can check out Tier 1 VIP passes at $1,249.95, with Tier 2 being currently unannounced.
It should be noted that these early bird prices mirror last years, as well as the 18+ limit and its location at Bayfront Park.
Tickets for Ultra Music Festival 2017 will be available beginning October 4th!

Register NOW: https://t.co/DfKbU1mXZO pic.twitter.com/b0ollkerBK

— Ultra Music Festival (@ultra) September 26, 2016