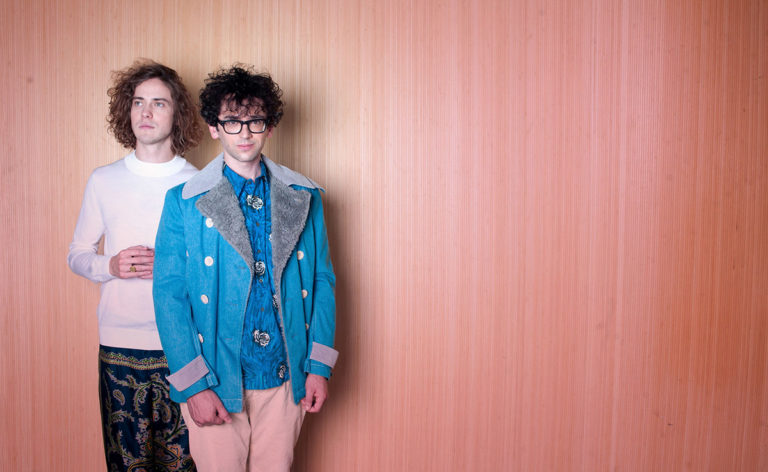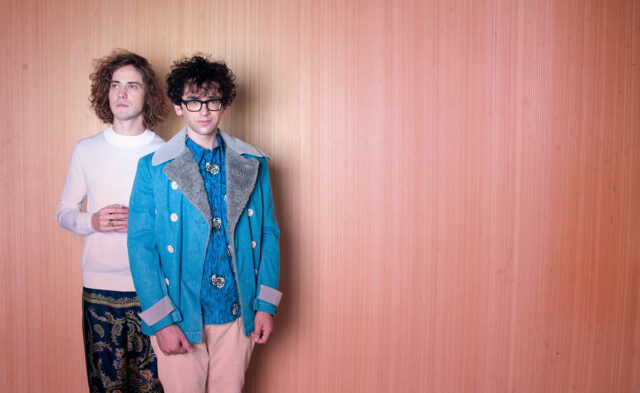 Let\'s backtrack to 2013. Has it really been three years since MGMT released their self-titled album? During Christmas 2015, the band hinted via Twitter that new music was in the works.
Happy bday jesus . Merry holidays everyone. Happy birthday, everyone: 2016 is the year MGMT re-dominates your mind hole , see you then ?

— MGMT (@whoisMGMT) December 25, 2015
Time flies and with only three months left in the year, we have seen no new releases. Don\'t lose hope though, MGMT tweeted that music would be coming in 2017!
Meant to say MGMT re-dominates your mind hole in *2017

— MGMT (@whoisMGMT) September 27, 2016