Travel guides are awesome and the people who make these are the same. It takes a lot of talent, a lot of passion and love to make a very good travel guide.
People think that making a travel guide is easy to make, but the reality is different. It is easy to purchase a ticket and book a place to stay somewhere in the world but writing and conjuring the things you saw and felt takes some talent and some skill. Some of you will argue that the travel guides or those who write them are not all professional writers, and you would be right. But what you don't know is that these people have other skills that make them so successful.
Writers must have fundamental writing skills, and everything beyond that is pure heart and passion. This is why some travel books are superior to others. Some authors are better than others, which is why we will discuss the many sorts of travel guides and how to effectively create them today. If you want to learn everything there is to know about something and get a decent trip guide, here is the place to go.
1. Particular destination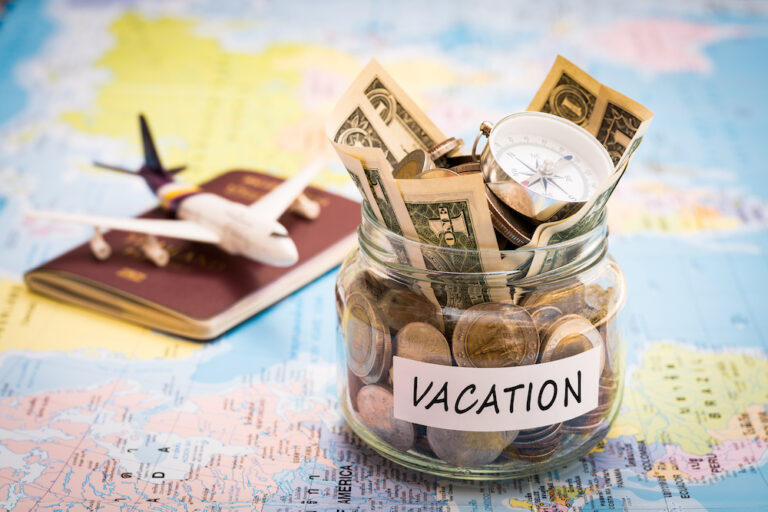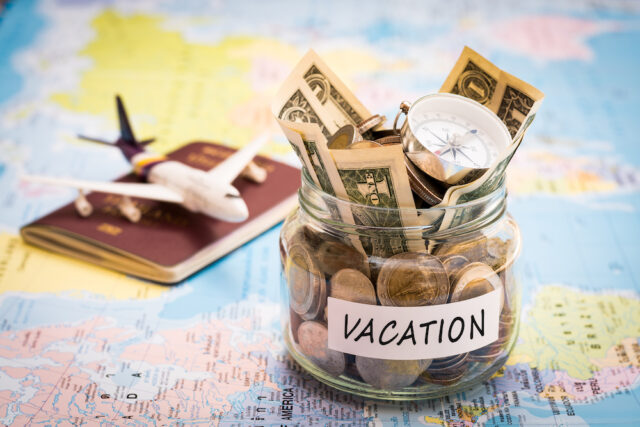 These are probably the most famous travel guides out there. You see them all the time and these are tied to a particular destination, a whole country, city or a small town. These are usually written in a way to make you want to go there and visit with some explanation on what you may find there and what you may see during your trip. If you want things a bit simplified, this is your general travel guide, without many details that describe the ways and means to get to a certain place, with some broad information about things you might want to see and experience. In these types of guides, you can also find info regarding pricing, weather, locations of best hotels, foods and bars, and all of that, again, without much going into details.
2. Special interests
These travel guides are specific in a way that they will hold on to one particular interest and go in-depth regarding it. When it comes to travel interests, they are all different and you can choose interests like food, art, history, animals and pets and so on. It is a travel guide that is very narrow and that will appeal only to certain people. A few examples of such travel guides are the ones regarding food. There are plenty of those around in both written and vlog form. You go around the world looking for the best, exotic and maybe a bit risky types of food and you either video these or write about them. Another example is history or artefact hunting travel guides. Following the history of our world, you can easily make a travel guide focus on historic places, battles, monuments and other things or you can take that as an artefact hunting one as well. Other examples would include travel guides that are about animals with exotic pets or exotic wildlife in question and where and how to find them.
3. Financial guides
Most individuals avoid traveling owing to various constraints, and one of the most significant constraints, aside from the latest epidemic, is money or financials. A travel guide that showcases all of the places that are affordable or cheap is the one that is swiftly breaking through in all regions of the world. No matter who you are or how much money you have, you will always be interested in a new, cheaper place. These travel suggestions are also geared toward families, with longer stays at reasonable costs and destinations that are family and kid-friendly. There are several places in these that feature things like theme parks, aqua parks, circus acts, and other such things. These authors frequently describe hotels, pubs, and grills in great detail so that you know what kind of price you can anticipate and where you can get it.
4. Narrative guides
This is a travel guide with a tale attached, as the name implies. It is a trip guide to a certain location that covers everything from the time the writer decides to go until they return home. These are regarded story guides and are frequently quite engaging. The audience reading or viewing this sort of travel guide wants to see everything from fuss and troubles at the airport to issues with the lodging, which is why demand in these guides is rising. They want to witness and note all of the obstacles, or lack thereof, along the route in case they have the same experience. The standard travel guides are OK and fine, but there is something to detail regarding the preparation, the trip, the rental services and all other things you as the one that will go there might experience for yourself.
5. Side trips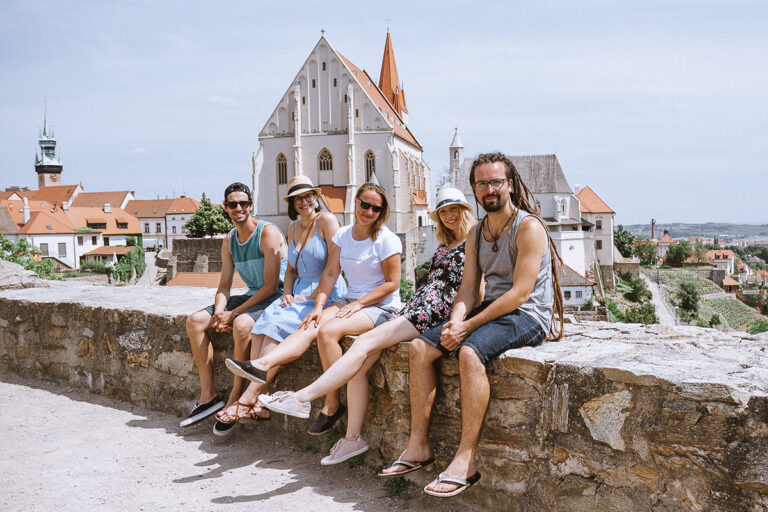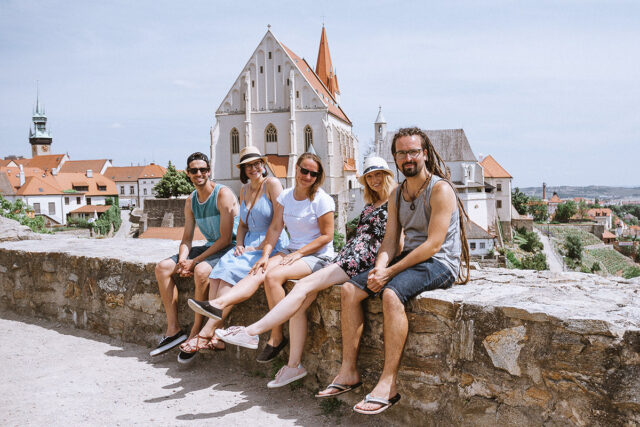 Another excellent travel guide that is gaining popularity. Most of us plan a large trip and intend to visit a popular main location. A side trip travel guide provides you with a side place to visit if you become weary of huge cities or popular tourist spots. We all want to see some bustle, lights, music, and a sea of people, but after a day or two, most of us become weary of it. This is where these side trip guides come in, since they advise you about a spot nearby or within driving distance that you can visit for a whole day and have fun. See something you haven't planned or visit a place you otherwise never would.
As you can see there are several types of travel guides and which one you chose is totally up to you and your audience. You may write for a certain niche you may write for everyone, whatever fits into your passion and your selected audience will be the guide you should pick and focus on. This will ensure that you make the best and most viewed or read out there. Best of luck and safe travels!