Despite the fact that Chicago has one of the most ambitious and expensive infrastructure projects in the region, flooding continues to plague residents. Some floods develop slowly as rain continues to fall for many days. Other times, floods develop rapidly, in a matter of minutes. Needless to say, the damage from them can be devastating. Flash floods, as they're commonly referred to, carry rocks, mud, and other debris. These brutal phenomena surprise people in their daily activities, leaving them but very time to react. Disasters can happen at any time. The changing climate, aside from more development across the Chicago area, has made the region flood-prone.
People are directly exposed to the risk of flooding. The chances are that you'll experience flooding at one point or another. Learning what to do after a flood is paramount for your safety and wellbeing. Here are some suggestions to consider.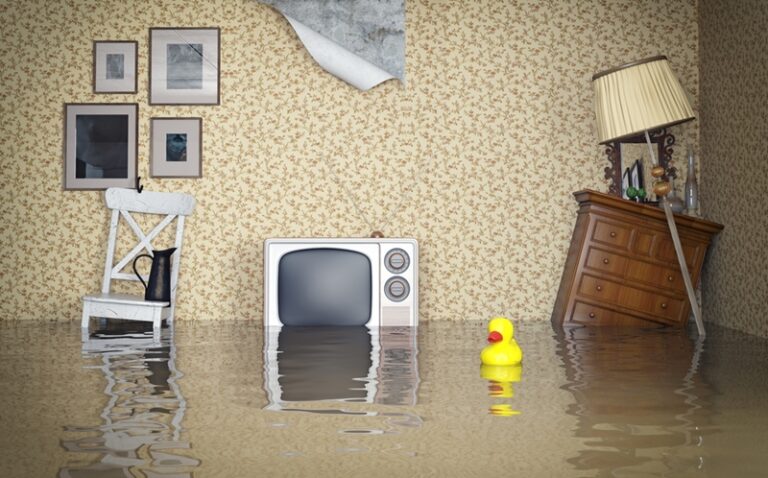 Account For Your Family, And Help Others Around You
To stop water from entering your home, use sandbags and flood boards. You can seal gaps with cloths or towels. Personal safety is the highest priority when it comes to a flood. Get to safety if rising water becomes a threat- everything else doesn't matter. Find somewhere to go outside the flood area (relatives or friends). Before leaving, turn off and unplug the appliances. Moreover, lock the doors and windows. If you're heading to an evacuation center, make sure they accept pets. Register all your loved ones at the reception center. Each member of your family should have waterproof footwear and outerwear.
Stop thinking about yourself all the time. Try to help people affected by the flood. For instance, you can mobilize your neighbors through social media. The time you and those close to you spend on Facebook, Instagram, and Twitter can be used to raise donations for survivors. All you have to do is to share and like posts. Most importantly, be a good listener. People are traumatized after such events, and some of them take comfort in talking. Allow them to reflect on their experiences and losses. Every single thing you do matters.
Give Your Home First Aid
Before going back home, wait until the authorities give the green light. Monitor the latest updates and don't enter your home until it's deemed safe. Flood waters may bring poisonous snakes into your house, so wear thick shoes and be cautious. When in doubt about safety, seek help. Have your place inspected by a qualified building inspector or structural engineer. If possible., document the damage with photos and videos. The repair work after flooding has to be undertaken by professionals. In this respect, it's a good idea to hire water damage restoration services.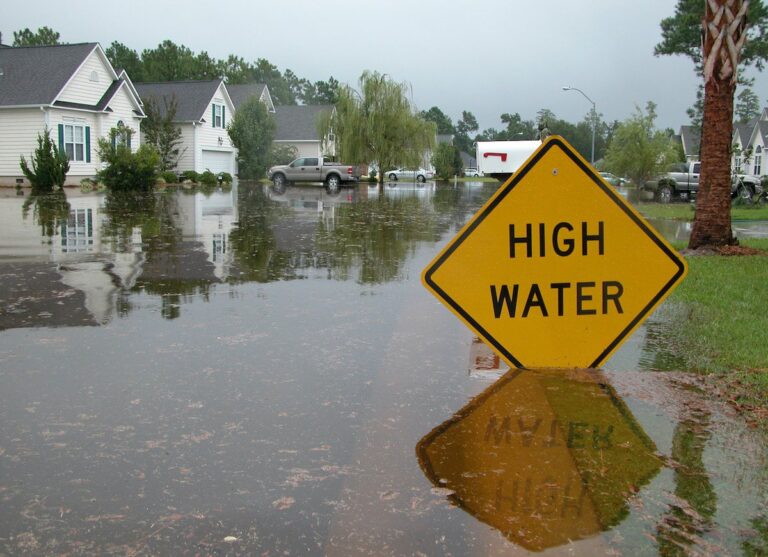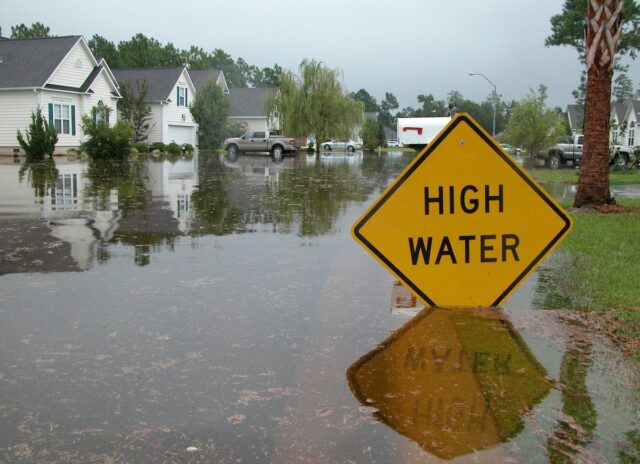 Hire Water Damage Restoration Services
As highlighted by watermoldfire.net, property damage depends on the water depth and the flood's duration. The excessive moisture creates the perfect environment for mold growth. You can be exposed to mold through inhalation, skin contact, and ingestion. Cleaning the affected surfaces with an abrasive brush isn't recommended at all because this can release spores into the air. If you want to dry your home properly, don't hesitate to call in the pros. A professional service will make sure all moisture is removed and help minimize damage within the home.
Take Care of Your Health
Flood water and leftover debris may be contaminated with sewage and other hazards. Needless to say, contact should be minimized. Non-boiled water shouldn't be consumed until the alert is lifted. Make sure to practice good personal hygiene during the clean-up period. More exactly, wash your hands with soap and clean water. Use only clean utensils, towels, and toothbrushes. Make sure your family is doing the same. According to public health authorities, it's not necessary to get a tetanus shot. Plus, doing so will only divert resources that are urgently needed elsewhere.
Disinfect the surfaces that have been submerged in water. If something can't be cleaned, it means it's good to go. You should throw away things like books that can't be sanitized. Place furniture, rugs, carpets, and so on in plastic bags, but don't throw them in the trash bin or leave them on the sidewalk. Above all, clean and sanitize every hard surface using a product that kills 99.9% of germs. Try to buy cleaner in bulk. Since flooding can contaminate the air, invest in some fans. Run the fans as often as you can to keep the air moving and discourage mold growth.
Protect Your Property from Future Floods
There are several changes you can make to prevent flood damage. For starters, lay tiles instead of carpets. Tile flooring is impervious to water, but it all depends on the installation and composition of the product. If the floor remains damp for a longer period of time, it's normal for the tiles to loosen. Immediate removal will reduce the amount of water absorbed by the floor. Equally important is to move the electrical sockets higher up the wall. You should never take risks when it comes down to electrical safety. Turn off the power to the circuit before you get started.
Consider installing a flood-resistant front door and replacing the wooden window frames with UPVC. A waterproof door is manufactured using galvanized steel. It's a passive flood defense solution. You don't have to worry about it looking unsightly. Wooden windows are susceptible to the negative effects of flooding. The moisture trapped inside is troublesome. While recovering from a flood, you should aim for energy efficiency. Even if the existing units are in good condition, have them replaced with UPVC windows. They drastically reduce the chances of water entering the property.
Why not get a sump pump? It offers a temporary fix for water intrusion. The sump pump removes the water from the basement and can run whenever needed. If you live in an area where it rains a lot, a sump pump is a good investment. Of course, you shouldn't rely on the sump pump alone. Water will win, and your home will flood to a certain degree.