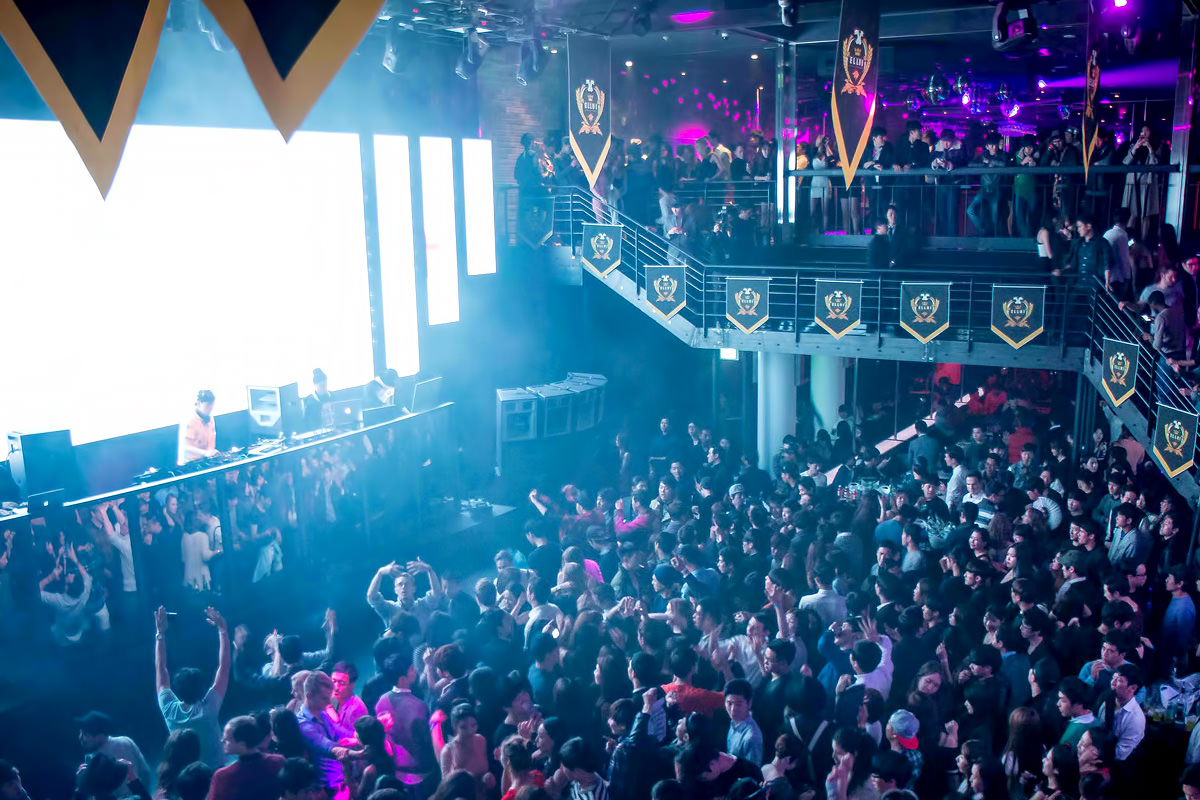 Ever heard of the DJs G-Park and Charles? Probably not, because they\'re careers are over before they\'ve even started.
Recently, the two DJs were busted playing a pre-recorded set at South Korea's world famous night club Octagon (voted 5th in the world to be exact). But this wasn\'t just any pre-recorded set snafu. Their set — either entirely or in part — was a ripped-off episode from one of Hardwell\'s radio shows 'Hardwell On Air.'
As the crowd gets ready for the drop, you can hear Hardwell coming on naming the next track. The DJs attempt to brush off the embarrassing moment. Alas, at that point, the damage was already done. You can check out the video below.
Good thing there aren\'t any clear plagiarism laws in place for copy catting entire live sets (yet). But, then again, neither were there consequences for the new FLOTUS when caught paraphrasing the words in a speech delivered by Mrs. Obama. But this isn\'t reality, after all; this is Trump\'s America. Seems to us that if DJs are making considerable amounts of money of off their \"live\" club sets, that they should be at least a little original in nature.
What are yours thoughts? Let us know in the comments.
H/T EDMTunes