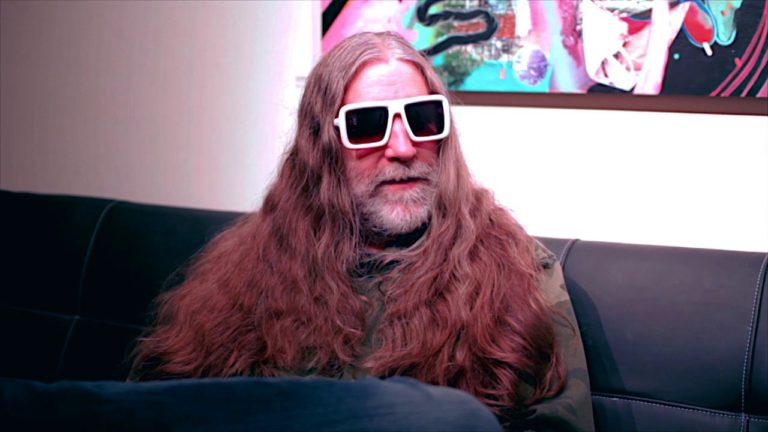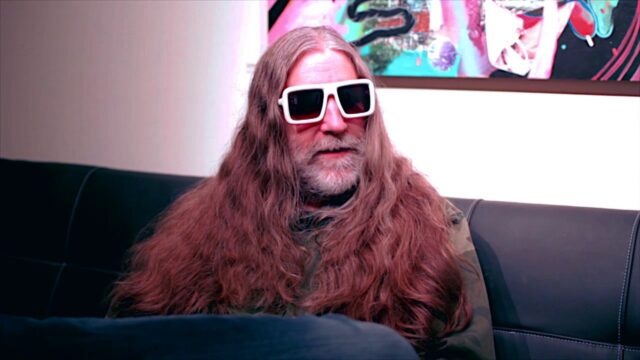 Tommie Sunshine is one of many well known DJs who often takes advantage of his larger-than-average Twitter audience. He has tweeted his mind on many topics pertaining to the electronic music scene, and has even participated in a public service announcement condemning the use of ecstasy.
However, his most recent topic of discussion on Twitter was the the up and coming genre Tropical House and one its most up and coming artists, Kygo. In series of tweets ripe with expletives and vulgar metaphors, Sunshine expresses his disapproval of the creation of \"lullaby music,\" or \"Xanax music.\"
Do you agree with Tommie Sunshine? Read the full series of tweets below and tell us what you think in the comments.
is the @USAgov using @KygoMusic to emasculate & sedate the #EDM kids?

— Tommie Sunshine (@tommiesunshine) February 10, 2015
if @KygoMusic is aiming at the grandma demographic then prepare for the hits. — Tommie Sunshine (@tommiesunshine) February 10, 2015
at 43 I\'m making the most aggressive music of my entire life. meanwhile kids half my age are making lullaby music. MAKES. NO. SENSE.

— Tommie Sunshine (@tommiesunshine) February 10, 2015