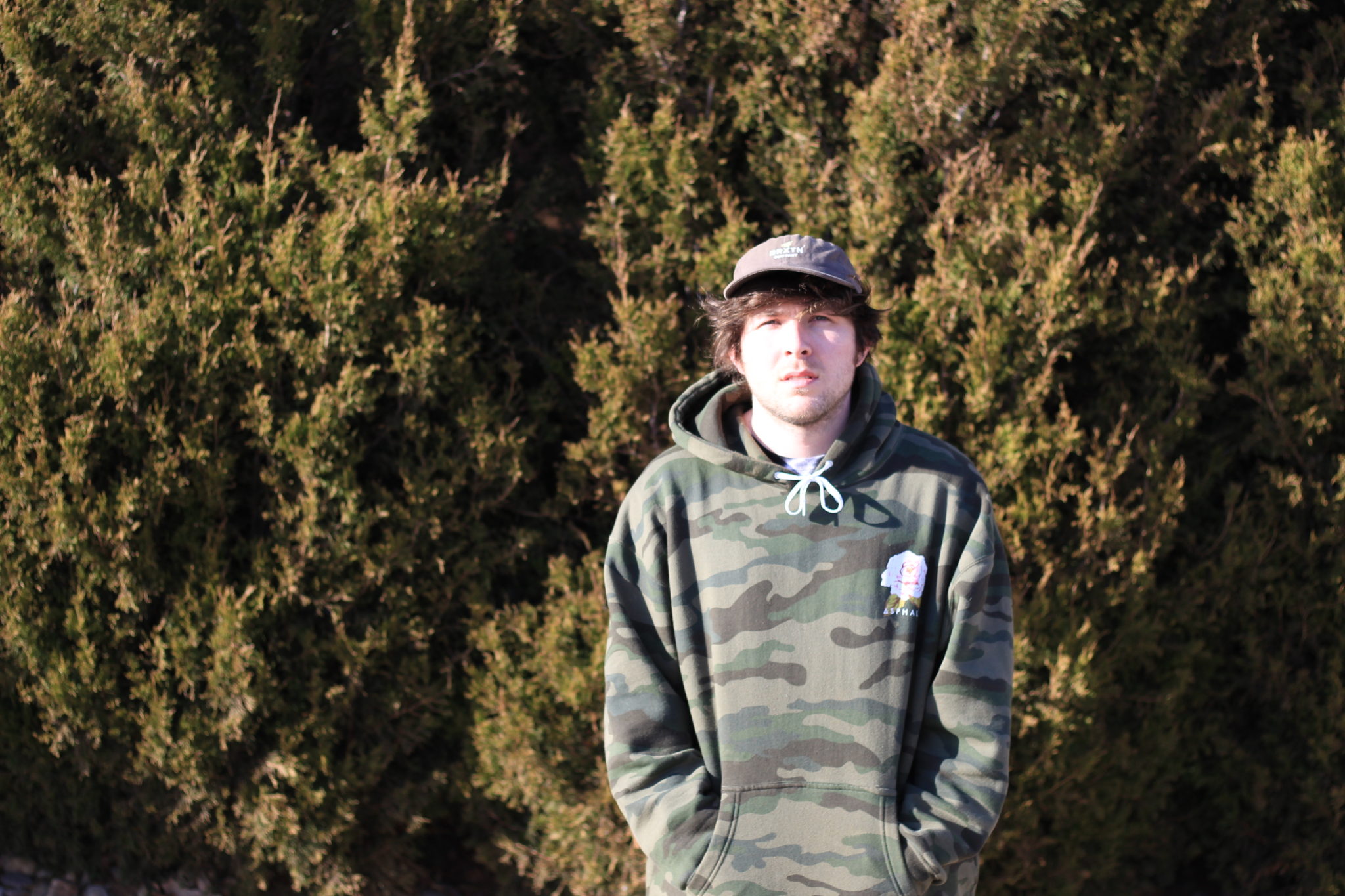 Thoreau just released his second single off of his new EP "Reflections." "Afraid" is a remarkable piece of art, with fascinating beats and clever lyrics. The hook is equally as impressive and relatable. Thoreau credited the creation of the track to fear. "Fear. It affects everything we do. Fear of failure, being alone, unacceptance are just a few I deal with on a daily basis. This song explores all of the things that we let hold us back. Facing your fears and letting them go is the only thing standing between who you are and who you want to be. So take a chance, feel uncomfortable for once, and become a bigger person than you were yesterday."
In Afraid, Thoreau emphasizes the relatable trials of failure, fear and inspirations. This track is a testament to addressing your fears and continuing on to be the person you are to become. Incredible lyrics, catchy hooks, and a truly relatable message are combined in this single. 
The previous single " In For You"  received recognition from Lyrical Lemonade, Ones To Watch and YourEDM. The track was also placed in the top 3 on Hype Machine and garnered support from Friday Crate Diggers and Creamy Tracks on Spotify.
To check out Afraid be sure to listen below. The full 5-track Ep will be release August 23rd.