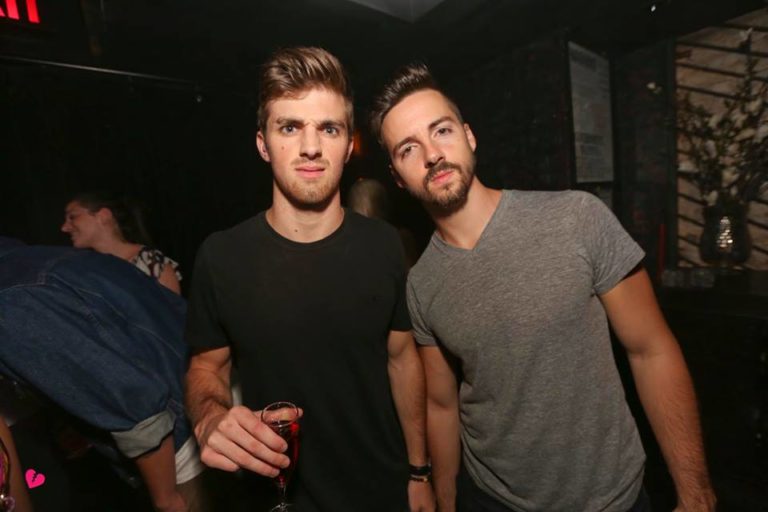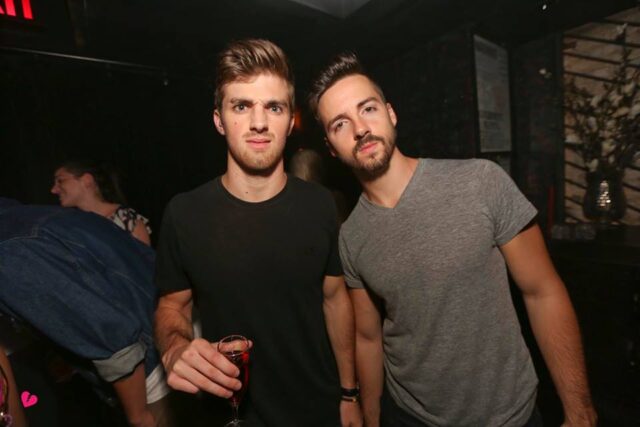 Ever wonder what life is like on tour with The Chainsmokers?  Well now fans have an all access backstage pass to life on the road with the popular EDM duo.
The simple video is perfect for the laid-back tone of the track (which features pop star Rozes) and is captured with the use of a GoPro camera by the self-proclaimed \"professional life liver,\" Rory Kramer.
The video is really about our lives while on the road, juxtaposed with the special small moments we get to spend with our girls.  We feel like it captures the spirit of the song in a really honest way, in the classic tour video perspective. We travel a lot away from family and friends, but our jobs are addicting — along with all the moments we get to share with each other, our fans and girls along the way.
Looks like The Chainsmokers are here to stay after their success of \"#Selfie\" and \"Kanye\" but have no definite plans of a full studio album just yet.  \"Aside from [touring] we are planning to release a new original song every month for the foreseeable future until we feel it\'s time to really dig in and work on an album, whenever that might be,\" they told Mashable.
Watch the music video for \"Roses\" below.
---
Source: Mashable