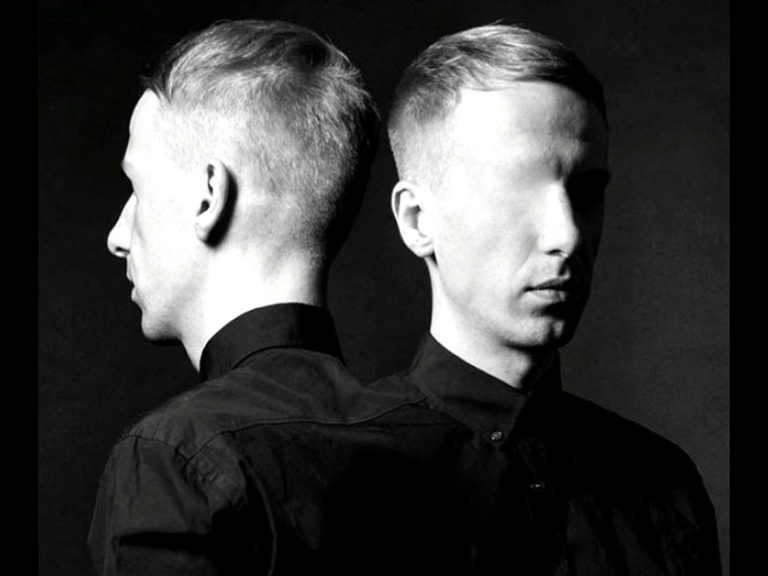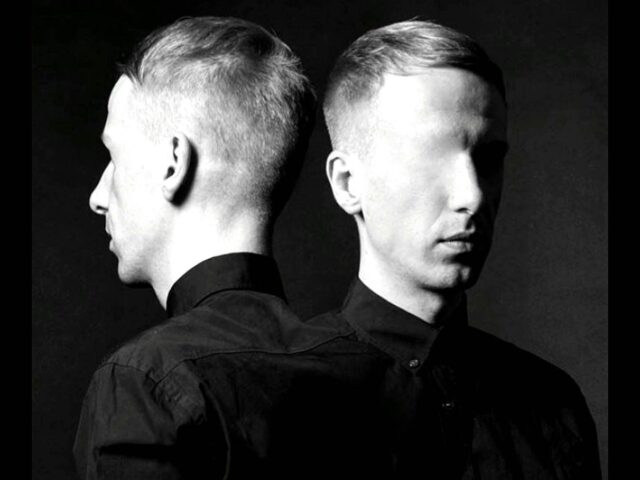 Marijus Adomaitis, better known as Ten Walls and for his hit single \"Walking With Elephants\", is in hot water after recently going on a homophobic \'rant\' via Facebook and having it go viral within the EDM community, stating that homosexuals are comparable to pedophilies, and that those that are apart of the LGBT community are of a \'different breed\'. While everyone is entitled to their own opinion, this is completely unacceptable for anyone to say, but especially someone who has a following as he does.
Ten Walls then took to Facebook to say he was wrong and out of line, and that \"the result was a badly written post that was unacceptable\". However, we\'re not sure this apology can save the damage that was made. Adomaitis also took to say that he had to take a break, and \'cancel upcoming shows\', yet that\'s not entirely true. After the rant went viral, several festivals have released statements stating that Ten Walls will be dropped, effective immediately, citing offensive comments to the gay community.
HARD Summer stated that Ten Walls publicly took out \"verbal attacks against a community we support to the fullest\", while Creamfields is disgusted by his \"defamatory and prejudiced comments about the gay community\". Sónar, Pukkelpop, PITCH, and Urban Art Forms Festival have all released statements stating that Ten Walls has been let go, and they will not allow him to perform. Mysteryland Netherlands became the 7th festival to drop Ten Walls from their lineup today.
Not only was Ten Walls dropped from several festival gigs, but his management agency, Coda Agency, said that they have dropped him from their roster and label Phonica Records will cancel all pre-orders of his upcoming single, Sparta.
Several artists took to Twitter to express their opinions, such as A-Trak stating \"Well, goodbye Ten Walls\" and Dirty South saying \"Well there goes Ten Walls career down the hole\". It\'s very saddening to see someone in the spotlight throw their career away, because at this point, it\'s not even salvageable.