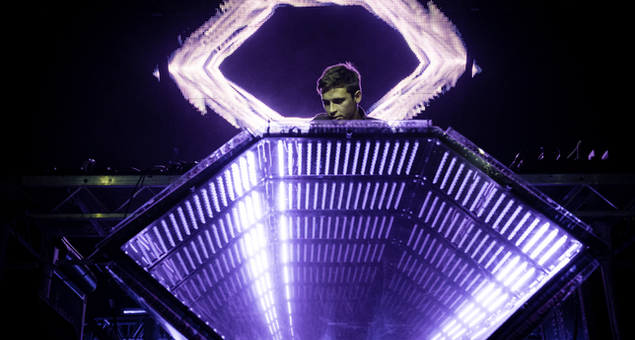 Eighteen year old Victoria Callahan from Sterling, VA was celebrating the eve of her 19th birthday by attending a Flume show at Echostage in Washington, D.C. and died shortly after taking the popular party drug \"Molly.\"
Police reports state that the young teen was feeling ill around 12:15am after taking the drug and was then immediately rushed to MedStar Washington Hospital where she later passed away Thursday morning.  This is now the second reported death for the venue after a University of Virginia student died from an Ecstasy overdose back in 2013.
As of now, there has been no comment from Flume or the concert venue on the matter and the death still remains under investigation.
---
Sources: Your EDM, NBC Washington, Washington Top News