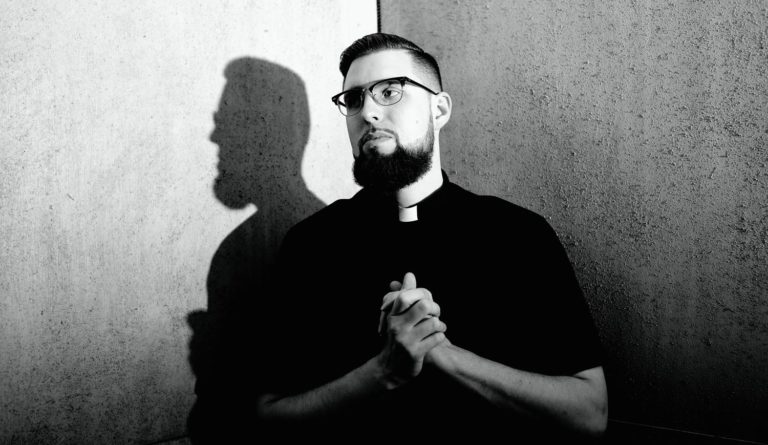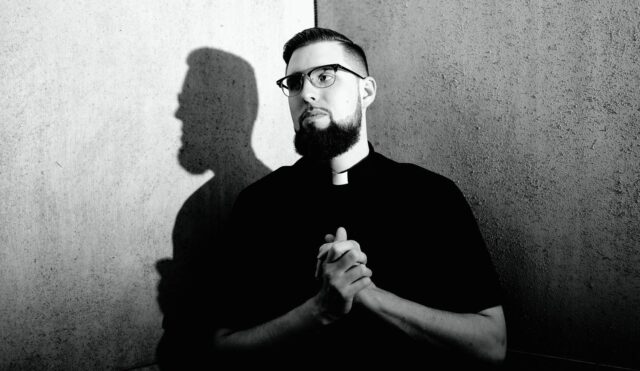 Tchami, who many consider the godfather of what is now considered \"future house\", has announced that he will be launching his own record label, and already plans on dropping numerous records – leading up to the artist\'s new EP that will be released in 2016.
The label, named CONFESSION, will likely retain the future house sound that Tchami fans have known to love, and will definitely shine some light on some artists who are most certainly underexposed. Through an exclusive announcement with Billboard, Tchami stated the following:
I want to help create a bigger picture for a song, an EP or any form of musical project that Confession will be involved with, I also love the idea of being more independent and giving artists, including myself, another option to release music. 
The label\'s debut single is \"Hey Girl\" by ANGELZ, and will be released on November 18th. However, Tchami has dropped a small minimix previewing what\'s to come on CONFESSION. Be sure to listen below: