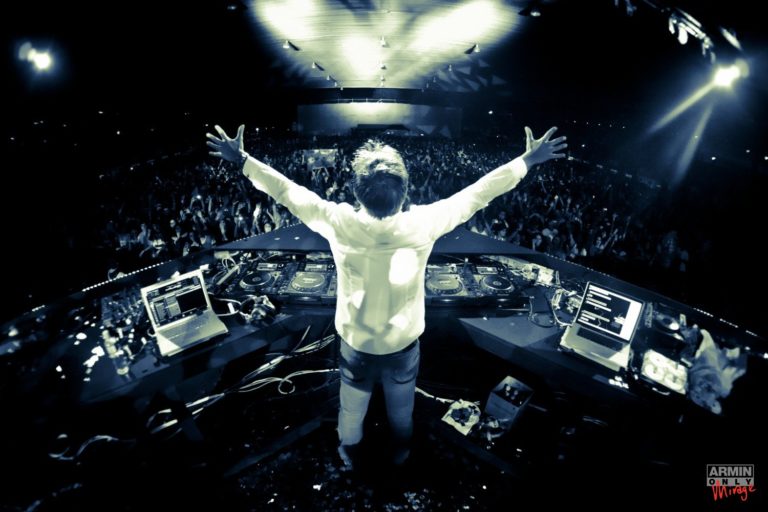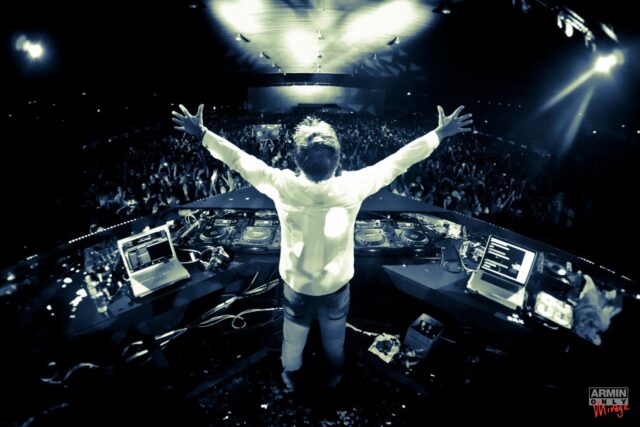 At Armin van Buuren\'s A State of Trance festival in Sydney, Australia, several young party-goers were sent to the hospital after allegedly \"playing a game to see how many drugs they could take.\"
Among them was a 19 year old, who collapsed at the festival in Sydney Olympic Park. He was rushed to the hospital in critical condition, where he later died. Another 20 year old was hospitalized, but remains stable due to life support. Four other men were also taken to the hospital, all because of illicit drug consumption.
It was announced that over 40 people were arrested for drug possession that night, including one 20 year old who has found to have nearly 100 tablets of MDMA on his person as well as cash, supposedly from the people he sold to.
At Armin\'s stop in Indonesia last year, three people died from drug overdoses as well.
Via: 9News