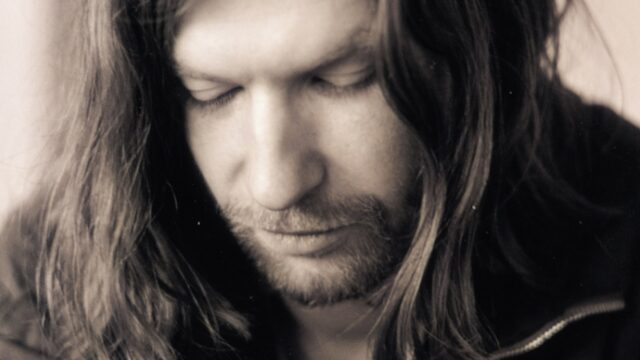 Richard D. James, better known as Aphex Twin, won the 2015 Grammy for Best Dance/Electronic Album for his September 2014 release Syro. The other nominees were Deadmau5\'s  While (1<2), Robyn & Royksopp\'s Do It Again, Little Dragon\'s Nabuma Rubberband, and Mat Zo\'s Damage Control. Recent winners include Daft Punk, Skrillex, La Roux, and Lady Gaga.
Presenter Gloria Gaynor announced Aphex Twin had won and waited for the winner to come to the stage. However, unsurprisingly, Aphex Twin was nowhere to be found.
Mat Zo and deadmau5 both took to Twitter to congratulate Aphex Twin; Mat Zo said he was \"relieved\" about the news and said Porter Robinson\'s Worlds deserved a nomination. Deadmau5 said Aphex Twin was the perfect recipient of the award, and said that he even voted for him. As of tonight, Aphex Twin has yet to comment about his win.
Source: Beatport
Photo Credit: Factmag