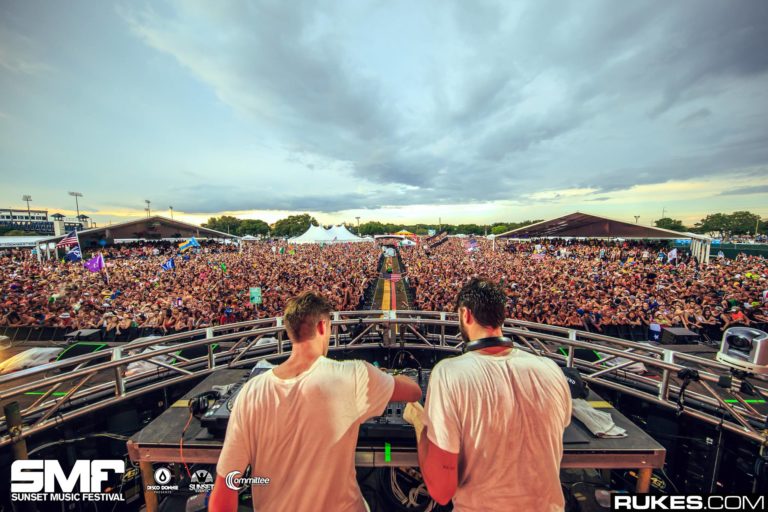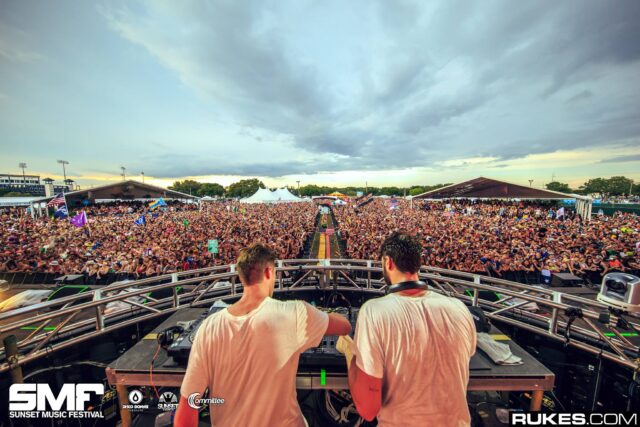 It is that time of year again my fellow festival goers. Festival season is in full swing and now it is time to put focus and all eyes on Sunset Music Festival (SMF). SMF takes place in Tampa, Fla. at Raymond James Stadium where the Tampa Bay Buccaneers currently play. This Florida music festival turns five this year and has delivered the biggest lineup known to date. SMF returns to the sunshine state on May 28 and 29 2016.
SMF is always known for creating an atmosphere full of the best vibes while transporting the crowd into a new world full of the best dance music by bringing in world class dj\'s. For this year\'s fifth installment SMF has brought headliners such as Hardwell, Jack Ü, Galantis, and even The Chainsmokers! If you are someone who follows the dance music scene as much as I do you know that these are huge headliners. Hardwell in the past was the number one dj in the world in 2013 and 2014. Skrillex and Diplo, who make up Jack Ü, also made a hint on the red carpet at the American Music Awards (AMA\'s) back in Nov. 2015 that a new EP is on its way. This means for those of you ravers who like to hear new music and talent ID\'s at music festivals you will be in for a treat!
SMF has just released a mobile app for both Google Play and the App Store which is what they used to release the lineup at 12:00 p.m. on Thursday. The lineup also includes a lot of tropical house like Sam Feldt and Thomas Jack, which is a genre that has started to make its way to the heart of many ravers. Not to mention that my all-time favorite dj duo will be attending this year\'s SMF and they go by the name Tritonal. The lineup ensures a little something for everyone and is sure going to be an SMF that will go down in history. Let our journey into the sunset start now Sunsetters!
Photo Credit: SMF\'s Facebook/RUKES