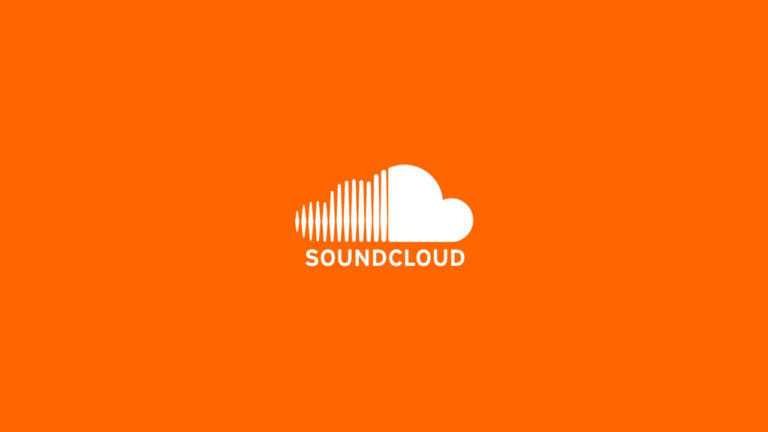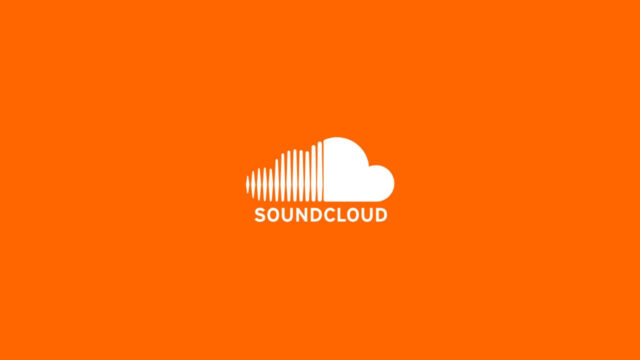 This summer has been amazing for the world of EDM, with massive projects both getting released and being announced, festivals facing minimal incidents, and lesser known artists still pushing the boundaries. And on that topic of lesser artists, I decided to put together a list highlighting the little guy and gal. Here's a collection of some producers that have been putting in work this summer and I think are worth being on your radar, as well as a few picks that I think just compliment some good summer vibes.
No, not the traitorous bastard that got his from Jon Snow. I'm talking about a little known trap producer based out in California. His production is tight, his percussion hard hitting and his leads could easily inspire a moshpit or two. If you're a fan of KRANE, Ekali or Boombox Cartel, I'd give the tracks below a gander, especially that fresh track on top that got released TODAY.
Avstin James
My man Avstin is probably one of the more well known producers on this list, with his Backseat x XE3 mashup casually hitting a few million. But, if you haven't been keeping up with the culture, lemme learn you real quick. This summer alone, Avstin has been putting in work with a Logic x Phazz mashup, a fresh future bass mix highlighting his mixing prowess and his first ever original with rapper Devante Fields. If you're about hearing a twist to your tried and true bangers, Avstin is the go to.
DKVPZ
Finding these guys was a complete accident on my part. Listening through Sango's newest album, I accidentally googled just DKVPZ…and damn am I happy I did. Skimming the line between future bass, trap and baile funk, this São Paulo based duo bring a very unique and stylistic sound that you'd be hard pressed to find anywhere else in EDM or electronic music in general. Give these guys a few minutes of your time and hear what they've got to offer down below.
These days versatility is probably one of the most sought out traits from a producer. To be able to hit multiple genres, still sound completely unique from the other players in the game AND be able to turn that into an unquestionable banger…it's rare, but I think Klaxx has all three in bulk. Based in LA, this producer-DJ duo can cater to a slew of needs, moving from the Virtual Riot hybrid dubstep tracks to fast paced future bass that would fit right in with guys like graves. Give em a spin down below.
Want something a little more upbeat? Something to blast out the car, windows down? Something that brings you back to the days of Adventure and Worlds? Highly specific, I know, but I'm pretty sure Icehunt is your remedy. These songs are pulsating with energy and always powered by a strong groove that its damnear impossible to not tap your fingers and feet along. Check Icehunt's most recent down below.
AKAY
Diving into SoundCloud, you can see that a lot of producers fall into the rut of sounding like others rather than bringing out a fresh sound. This is pretty common in the world of "future beats" as I like to call it, where we've got a lot of these guys and girls wanting to sound exactly like the big name producers they look up to. Well, in my digging around to try and find someone who break that mold, I stumbled on AKAY. The atmosphere's he crafts, the sounds he utilizes, the stories he tells, are unlike anything I've heard in the genre so far and I can't recommend giving this man a listen through enough. Some of his recent favs of mine are down below.
If you've been going through this list so far and you've been saying to yourself, "808s and Serum presets are nice and all but do you has any…idk anything not so damn bassy?" First chillax we got a lot of list to get through, and second, oh yes I do. Polarr, a progressive house producer in the "MrSuicideSheep realm" of vibes, is the producer you need to keep up with if you're looking to get hit in the feels. His tracks take the tried and true formula of feel good progressive house, and pushes those boundaries to new flavors. Check his most recent tracks down below and toss him a follow if you vibe with it.
If you need something a little bit more lo-fi for the late night bonfires or walks on those resort beaches, a lil French producer called Kemt should be your go to. While not having neccessarily put anything out this summer, in my opinion, he is some of the best summer music you can get. He's able to craft a perfect atmosphere with seamless sampling, all encompassing pads and sound design and progressive development of his songs that is more akin to storytelling than music making. Crack open a cold one and put some of these on why don't ya.
Maybe its just my lack of exposure to other genres of EDM, but London based Mona Vale is the black sheep of the list in my opinion. While definitely working within chillout vibes, I wasn't sure whether to place him in the spectrum of future garage…or chill house…but titles aside, this dude is damn good at what he does. The purposeful layering and sensitive progression in Mona Vale's work are so ingenious I'd say its a crime he doesn't have a bigger following.
Another artist that hasn't specifically put out anything big this summer per say, but I think you should for sure be blasting out his remixes while the weather is still good. Combining the worlds of Big Room and the now emerging "Future House" wave, WildKidz have this really distinct sound that I think stands out among the endless sea of European house producers. They craft gritty sound palette that makes their songs almost aggressive, but then molds them to mainstream EDM motifs to give an experience I didn't even think would be able to work, but they carry it out with finesse. Their latest remixes are guaranteed to give you a brand new look at the tried and true in big room.
Last but not least, I wanna wrap this one up with someone from the good ol Midwest. Chicago based producer Shallou is someone that I have been listening to on heavy rotation this summer, and he's one of my personal favorites on the list. While I would say his music could fit in perfectly with the likes of Petit Biscuit, Autograf or Odesza, his music is still in a category of its own. The key word for his music that I would say is subdued and organic. These tracks melt in your ears and flow like butter, taking you on a smooth vibed out sonic journey. Check out his recently released EP down below and be sure to watch this guy…I'll put money within the next year or so he will be getting major traction.