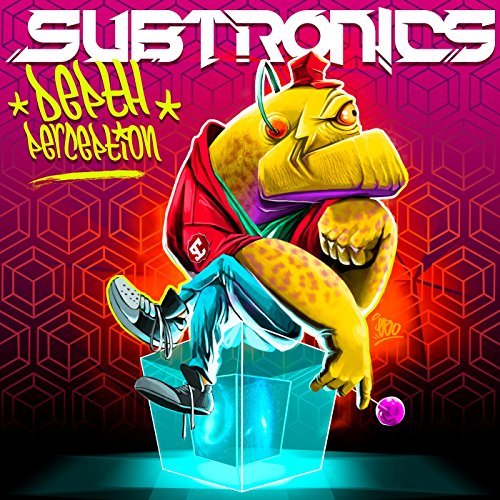 SubCarbon's own Subtronics has released his long awaited EP, Depth Perception, with some much needed riddim.
The 4 track EP has been in many dubstep fans' sights since Ganja White Night announced the news on January 3rd. They announced the news of the EP alongside the fact that they had just signed Subtronics to the Subcarbon Label.
SubCarbon Records is making its way up the ranks of popular labels. Since it's founding in 2009 by Ganja White Night, it is a label synonymous with heavy hitting bass wobbling dubstep and riddim. Other artists on the label include Dirty Monkey, Boogie T., and Loww-Fi, all of whom have albums released on SubCarbon recently.
Subtonics does not hold back. With it includes the track "Hit 'Em" featuring Boogie T. With a substantial amount of low end bass and frequent samples, it is sure to be prominent in the bass festival circuit this year. Listen below and check out SubCarbon Records for more filthy bass. Enjoy.