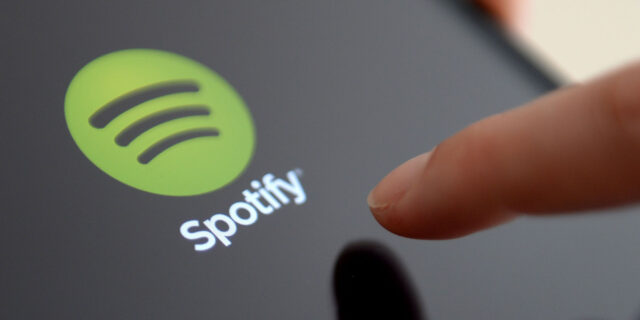 The days of opening up Spotify on your computer and listening to a brand new album release for free may be over very soon. According to a new report from the Wall Street Journal, Spotify is reportedly testing a new feature for artists, which would allow them to make new music available exclusively for paying \"Premium\" customers, while withholding music from some 80+ million non-paying listeners for a specified duration of time.
Spotify, which is currently testing the new initiative quietly, will be looking to see if the new restrictions will have any effect on new sign-ups or usage. There is also no word on which artists will be allowed to create restrictions, and also Spotify is holding off on saying anything more, as they aren\'t ready to make a permanent change just yet.
In a breakdown from Ars Technica, Mark Walton explains that the current pay-out rate is \"between $0.006 and $0.0084 per stream to rights holders, but notes that \'the effective average per-stream payout generated by our Premium subscribers is considerably higher\'\". Walton goes on to explain that a significant jump in payout rates from Premium streams could result in artists being much happier, and could incentivize more artists to place their content on Spotify.
While it seems that Spotify is looking to give more power back to the artists and major record labels, it definitely signals a few steps back in terms of the initial mantra behind Spotify, which is currently designed to compete with YouTube, or SoundCloud where anyone can go stream a song for absolutely free.
In a blog post regarding a previous issue between Taylor Swift and the streaming service, Spotify Chief Executive Daniel Ek stated that, \"Our free service drives our paid service\". This indeed marks an interesting turn of events for Spotify, as a significant portion of their revenue is driven from the ads placed in the free service, and the restrictions just sound like a turn-off to most streamers. While we hope this isn\'t something that\'s implemented, there\'s no saying this won\'t happen. Labels, and some artists, have been pushing for more flexibility within their music on streaming services for quite some time.