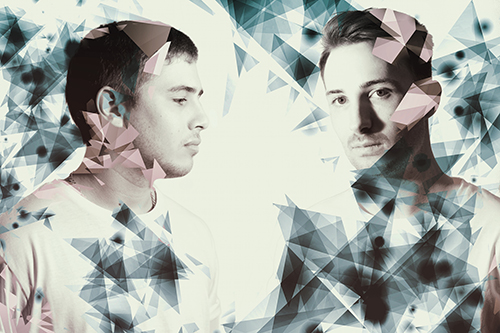 Hot off the press from Ultra Music this week is the new single from London house producers SoulCircuit, who are just beginning to gather a wealth of support. You may have heard some of their tasty remixes on their SoundCloud, but "Rolling With Me" shows some real promise for future sounds.
The boys have recruited Irish/English rapper Maverick Sabre to provide heart-wrenching vocals for this single, and they drive the melody forward in spectacular style. Coupled with slick percussive additions and a sun-soaked beat, "Rolling With Me" is going to be doing the rounds in DJ sets for months to come.
To grab a piece of the action, head over here and buy a copy.