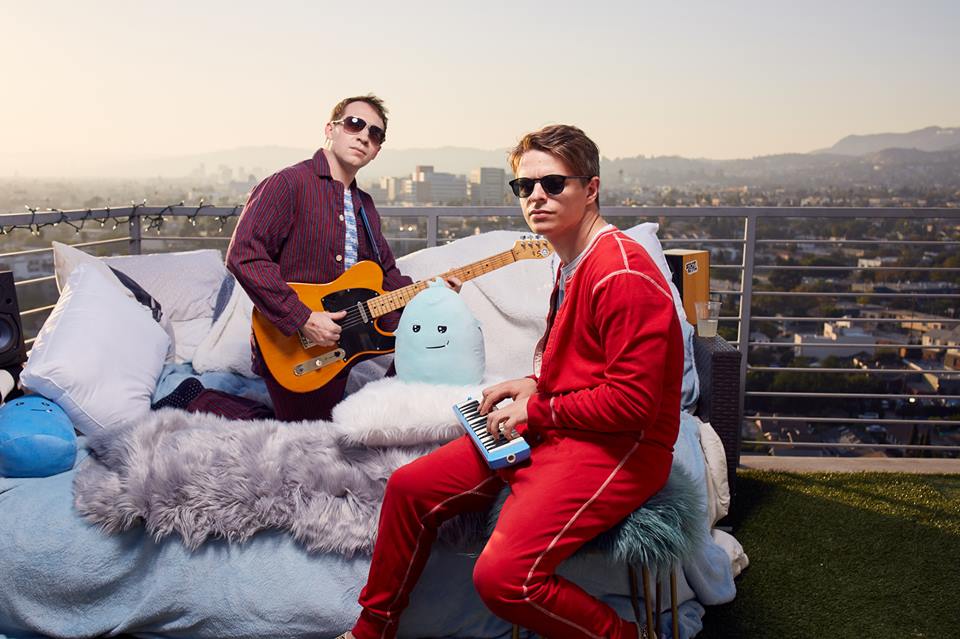 Snugs, the fluffy little creature has been making big leaps in such a short period. The producers have amassed over 2 million streams on Youtube alone over the past four months. Snugs' first track was released with Proximity and catapulted this cartoon themed alias into the spotlight. Coming off of their latest single "Flooded" Snugs brings us their rendition of "Don't Call" by Lost Kings.
It's the perfect balance of chilled out music. Featuring some influences from break-beat, future bass and more. If we're being honest here, I'm placing Snugs up there alongside Marshmello. Snugs shows off very creative and skilled production techniques. The synths and arrangement of this song are truly genius. With any remix, you always want to make the same quality or better than the original. In this case, Snugs absolutely smashed it. Snugs is well on their way to the top. With the amount of momentum Snugs has right now, I wouldn't be surprised if Moe Shalizi picked them up and placed them with his roster.
To check out Snugs' new remix be sure to listen below.