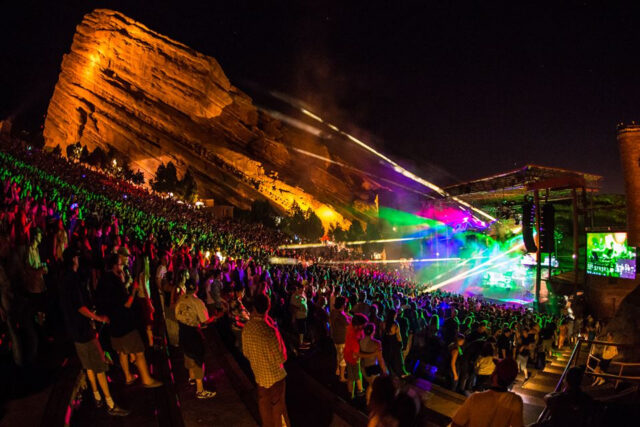 Snails shared some big news, or quote, \"the biggest announcement\" of his career on New Years Eve in Colarado.
The Vomitstep pioneer played a clip at the end of his set at Decadence Festival that stated that he will be holding his first headlining Red Rocks show, \"Sluggtopia\", come October 6th, 2017. (What a way to start the new year!)
With special guests NGHTMRE and JOYRYDE joining the party with many more to be released, Sluggtopia will be a pinnacle moment of Fred\'s career thus far.
Discounted pre-sale tickets go on sale Tuesday January 3rd at 1pm EST.
Stay tuned for updates and keep an eye out for more filth as the vomit continues its world domination.
Congratulations, Snails on the announcement and Happy New Year!