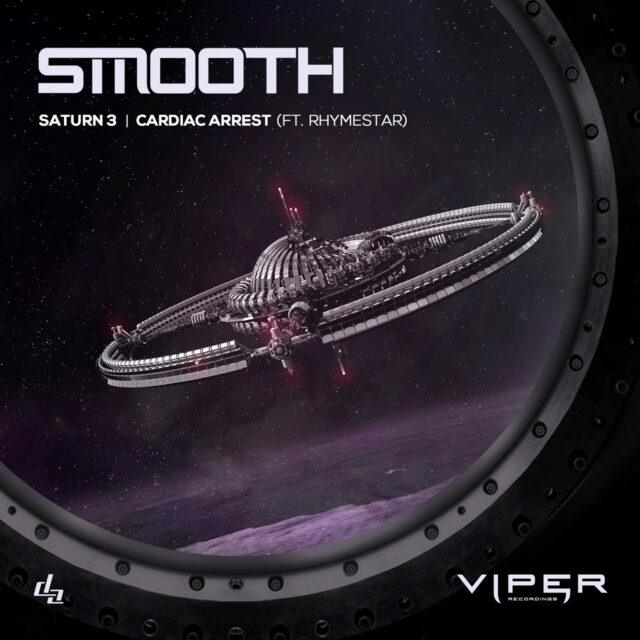 Smooth brings us his next Drum & Bass assault.
Leading the charge is 'Saturn 3', a no holds barred attack club banger that will show no mercy when it comes to tearing down walls. Thundering basslines and punishing kicks will see this one a firm favourite for months to come.
Stepping up for the flip the Viper prodigy calls in MC/songwriter/vocalist Rhymestar to deliver us 'Cardiac Arrest'. The scene setting half time intro in rolls neatly but when that drop comes you better make sure you know where the nearest hospital is! A full tech work with all the trademark qualities you'd expect from Smooth as he continues is Drum and Bass journey to the top.
Not content with just giving speaker shaking music, Smooth will also be embarking on a huge Australian tour with Viper family members Matrix & Futurebound, The Prototypes, InsideInfo & Rhymestar in July this year.
Out now on Beatport.