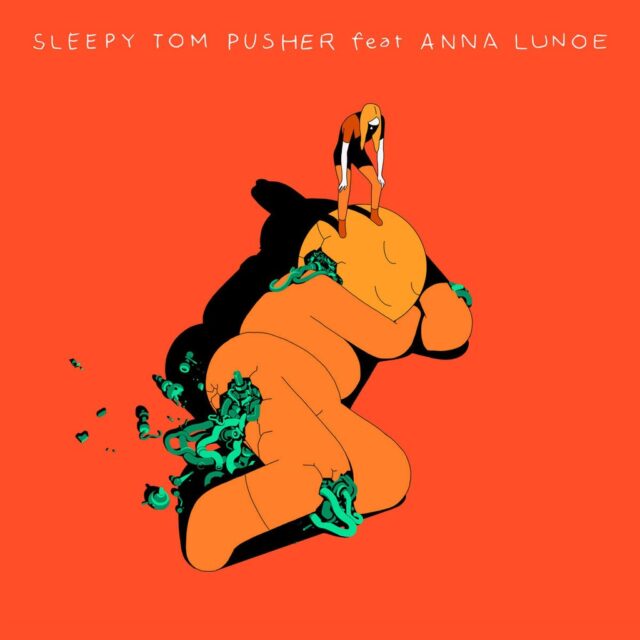 Vancouver\'s own Sleepy Tom, known and loved for his spectacular remixes and most recent Jobless EP, teamed up with Anna Lunoe, herself a well-known producer and one of the breakthrough women in the dance music industry, to bring their listeners \"Pusher.\"
Released today on Fool\'s Gold Records, the track is a feel-good tune that not only showcases Lunoe\'s vocals, but it also brings to the forefront a high-level energy mixed with a breakdown that is nothing short of what FGR calls \"magical realism.\"
\"Pusher\" is not just setting the bar pretty high for the record label, but also each artist as individual producers. I think it\'s safe to say that 2015 is going to be a great year for the two.
Listen to the phenomenal collaboration below:
You can purchase \"Pusher\" on iTunes.