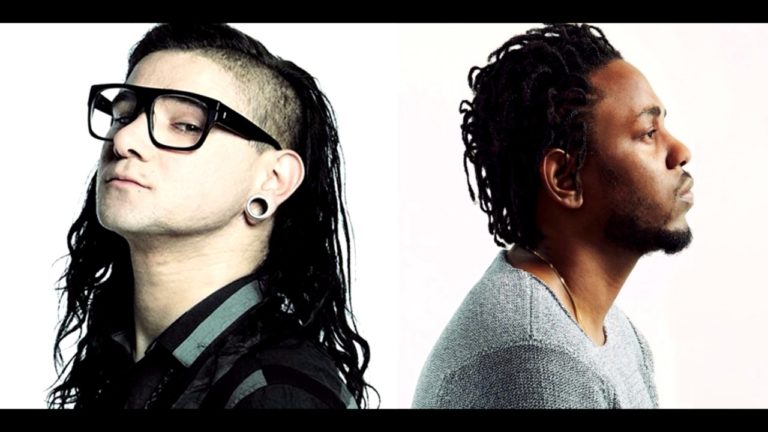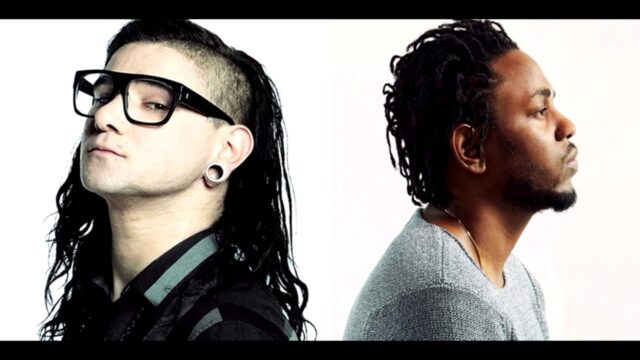 Skrillex has released his remix of Kendrick Lamar's "HUMBLE", and it surely will not disappoint on dancefloors across the world. The producer teased the remix at this year's FORM Arcosanti festival, dropping snippets of the track before releasing the finalized version of the song.
"HUMBLE" has already made its way to anthem status of 2017, and Skrillex's take revs up the energy of the track to a whole new level. Sonny injected heavy bass and chopped vocals to create the ultimate hip-hop/trap song. With the success of these two powerhouses, there's no telling what heights the remix will reach.
Take a listen to the track below.