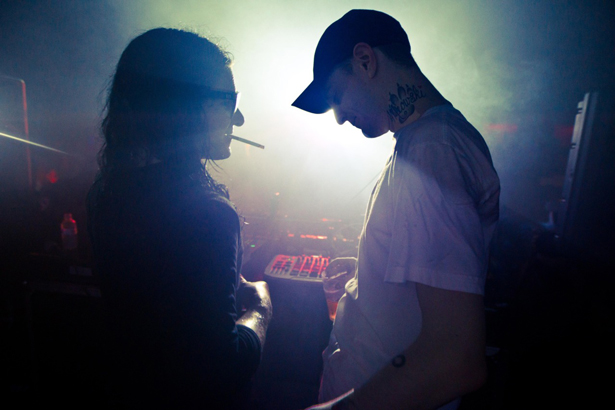 Update: Full lineup and ticket info announced! Click here for more info.
Over this past weekend we had another one of React\'s older and popular festivals, North Coast Music Festival. Upon arrival, attendees were handed a flyer with the schedule, map, and more. There was also a newly announced event that was buzzed about all weekend: Reaction NYE.
Following the past acts on New Years Eve we\'ve had artists such as Zeds Dead, Zedd, and Seven Lions. It is really a toss up on who would be performing this year. Spanning over 2 days in Chicago the flyer has given us little information but enough to get us ready for this memorable end to the year. On December 30th headlining the night will be Deadmau5 with supporting act Chance the Rapper. On New Year\'s Eve it appears that Skrillex will be headlining and they will have help from rap duo Run the Jewels. On top of that they have also announced The Floozies and Cherub will be performing as well but the days are unknown. On top of all of these amazing artists they apparently still have more to announce!
No details on tickets or location have been announced but I\'m sure with this breaking news that all of that information will become available very soon. Until then though you can go sign up to be emailed with the latest news on the event by signing up at reactionnye.com or by following them at Reaction NYE on Facebook.