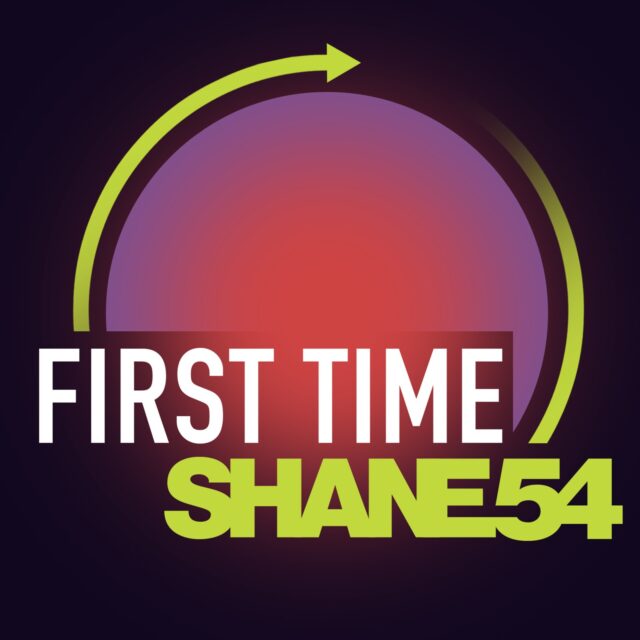 'First Time' remix pack artwork
DJ and producer Shane 54 has released his second solo single, 'First Time'. His new track features meaningful vocals over booming synths, making it a fantastic club track.
Shane 54 brings trance and progressive vibes into this new track, giving it an exciting yet emotional feel. Yet the vocals are truly what speak in this song: emotional and powerful, 'First Time' definitely hits you in the feels.
If you can't get enough of 'First Time', make sure to check out the accompanying remix pack. Armada's own David Gravell gives a trance-spin on Shane 54's track. Other remixes come from Kukuzenko and Simon Alex.
Check out a quote from David Gravell about Shane 54's track below, as well as the whole remix pack.
When I heard the vocal it reminds me of last summer when I was touring all the festivals and wanted to bring that back in the remix! Anthem feeling with a good vocal and a good trance drop! ~ David Gravell