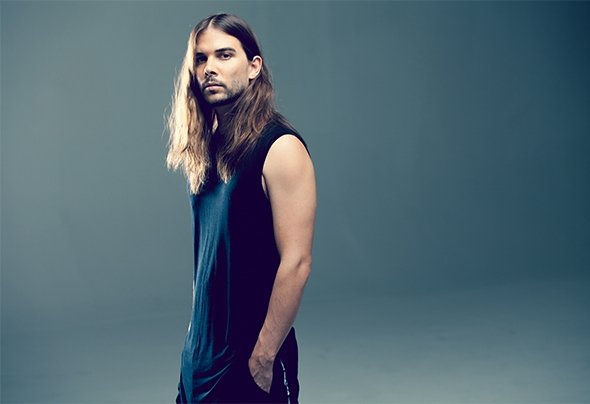 We're very excited with Seven Lions as he has just announced the debut of his newest event series "Chronicles" that is to take place at Seattle's WaMu Theater in May for the first stop of the tour. The concept was based on the world of Jeff Montavlo AKA Seven Lions by creating a "mysterious place that's existence has been foreshadowed throughout the fabric of the project." This event expansion brings all of his visions together in a live event setting.
"Stoked to announce the first chapter of my new event series – Chronicles. I'll be inviting some of my favourite acts to the WAMU Theatre in Seattle on 12 May. Me and my team are working hard on lots of extra touches to make this one special. It's special for me to be able to kick this series off in Seattle. The community here has always been really supportive and welcoming to us."  – Jeff
Seven Lions is sparing no expense with ushering in custom art installations, roaming performers, and a new stage design with this new event series. Chronicles is to be a showcase of his work starting with trance, bass and psy-trance that Seven Lions has become known for.  
The line-up is to be announced but we are promised it has been curated to bring in acts that come from all corners of the world with influences in Trance, Bass, and Psy-Trance. Chronicles is expected to be a one of a kind event series that takes the audience on a journey from start to finish. Seven Lions intends to play various sets ranging from his opening set entitled "Observatory" which he will showcase his taste in deeper grooves and will eventually end on a high note with his headlining set presenting peak time tunes for an amazing combination that should make this event a spectacle.  
Pre-sale tickets go on sale Wednesday February 7 at 10:00 PST and can be found here.