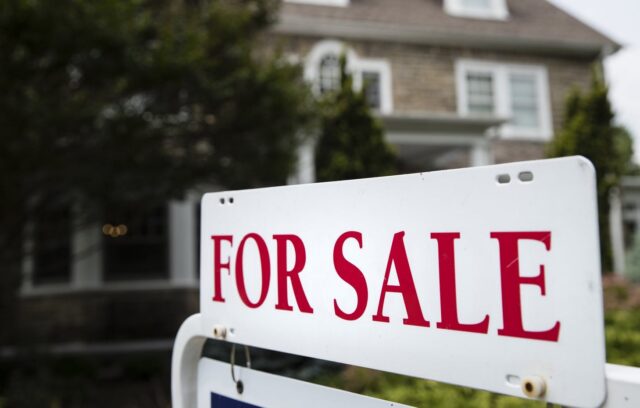 While technological revolutions are disrupting various industries, real estate still operates on the older business model. Selling your house today is not any different from selling your property a decade ago. However, maybe it's because real estate is one of the few industries that can withstand unstable market forces like hyperinflation.
Finally, you want to sell your current home to buy another one in a serene beach environment. Time is ticking, and you are yet to receive any offers. What do you do? How do you sell your home fast? Here are some tips that can be helpful. or contact Catherine Nascar for more information
1. Improve the Air Quality
According to This Electric Home, one of the main concerns of a typical home buyer is the quality of air circulation. Poor air quality can culminate in airborne disease transmission or multiple allergic reactions. Moreover, it can be a turnoff if the prospective buyer has older adults and toddlers as part of the family. These people require a constant supply of clean and fresh air to boost circulation and manage various health conditions.
How do you improve the air quality before putting up your home for resale? Consider changing the air filters and keeping the house in a generally clean condition. You can also invest in air purifiers and design an outdoor garden to help with air circulation.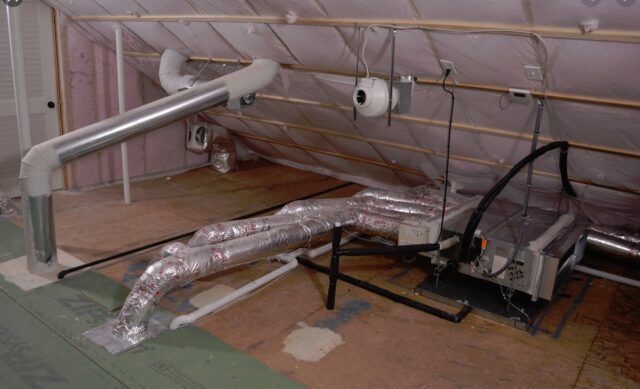 2. Change the Roofing
How old is the roof? A roofing structure that is more than 30 years old can significantly affect your home's resale value. Moreover, you don't want to subject the new owner to leaking roofs and high coats of energy bills because the house is poorly insulated. Leaking roofs can result in untenable water damages. You don't want to get tied with legal suits because you sold a defective property. Moreover, you'll hardly get any offers on an old roof.
Talk to your roofing contractor and see the kind of changes you can make to enhance the roof's aesthetic appeals and functionality. You may not need a full roof replacement. Maybe replacing the shingles and repainting can get the job done.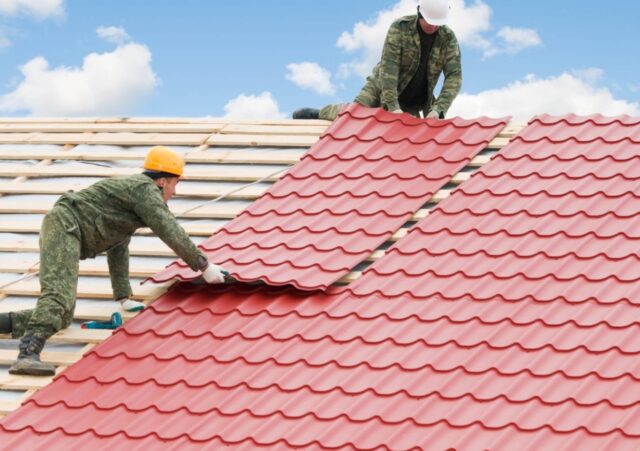 3. Renovate the Interior Design
While interior designs are purely aesthetic and range from one homeowner to another, renovating yours could help sell the home quickly. Kindly note that a modern design will likely add value to the resale price. Consider installing a hardwood floor in the living room or study rooms. This floor exudes luxury and will fascinate any home buyer.
You can also rearrange the furniture to make the place look more spacious. Modern appliances are compact, stylish, and energy-efficient. Switching to these appliances will also enhance the interior looks.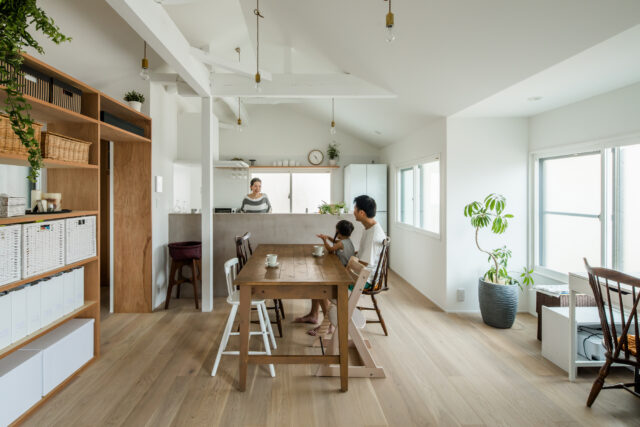 4. Talk to a Real Estate Agency
How did you buy the house? There is a high probability that your hunting process involved a reliable real estate agency. If you want to sell your home fast, say within a month, talking to the same real estate agent can help. Real estate agents spend their life buying and selling properties and would know a buyer somewhere looking for a home exactly like yours. Moreover, they can also make an instant offer at wholesale rates to save you from marketing costs. Visit fortuneacademy.com and find more information about things which are important for real estate.
It is also essential to note that transacting a property through real estate agents comes with professional indemnification. If some legal problems arise after the transaction, the new owner will have to deal with the agents. Real estate agents also do the paperwork for you.
5. Hire a Professional Photographer
You may be tempted to take the photos yourself using a smartphone and post them on various online community forums. While it is a good idea in terms of costs, amateur pictures may not sell the home as fast as you want. Hire a professional home photographer who knows the exact details to highlight in every shot. With a professional photographer, every picture tells a different story of your home.
Professional photographers can also advise you on various changes to make in particular places to enhance the property's aesthetic appeals. Depending on their experience and connections in the industry, professional photographers can post your home on reputable online real estate magazines to attract more buyers at once.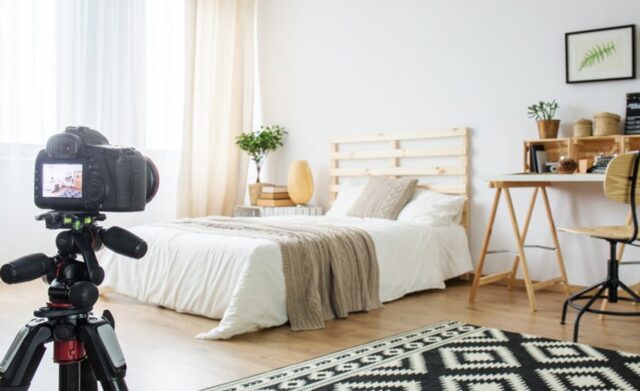 6. Come Up with a Detailed Listing Description
Putting the home on various online listings exposes it to many buyers, hence a fast resale process. However, the information you include in the listings is crucial in attracting or scaring prospective buyers. How far is your home from the main highway? What is the closest shopping center? Are there any social amenities like schools and gyms? Including such details points out how friendly the neighborhood is.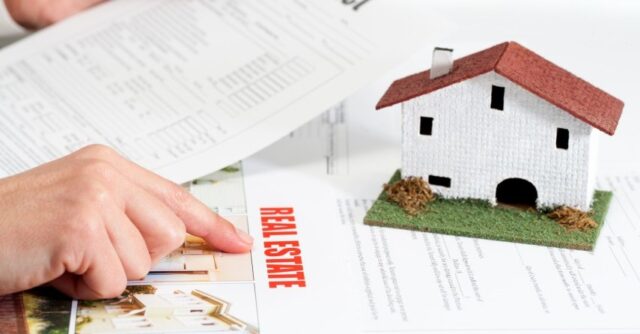 7. Clean and Declutter the Compound
Cleaning and decluttering the compound should be the first thing to do when you have the thoughts of putting up your home for sale. Depending on the property's size, you can do it yourself or hire a handyman. Even so, hiring a handyman sounds like the best plan as it can save you time and money. A professional handyman comes with the right tools, and the services often have an insurance cover should someone get injured.
If you have an outdoor pool, you might want to install a solar cover to keep soil worms and debris away from the water. Remember, it is the small hygiene details that make your place more attractive to prospective buyers.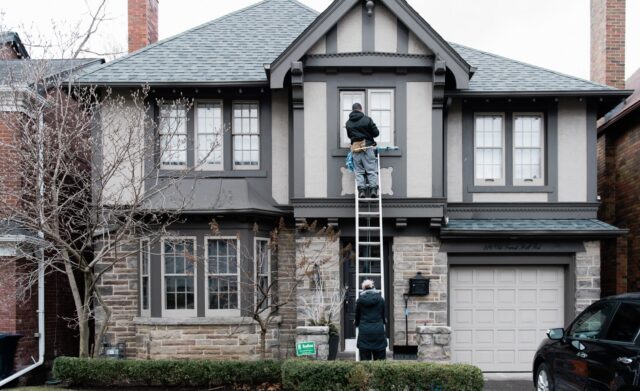 8. Offer Flexible Viewing
After you've cleaned and taken nice pictures of the house, you might need to schedule the property's viewing. Most buyers want to see whatever is hiding behind the colorful images. Viewing enhances a faster resale process as prospective buyers get to have a real-time experience of the property. Moreover, you get the chance to explain the features that make your property the best choice for a family home.
You can schedule viewing in two main ways. In public viewing, you set a date when all prospective buyers can come and view the property the whole day. In private viewing, a unique buyer comes to view the place after showing some level of interest.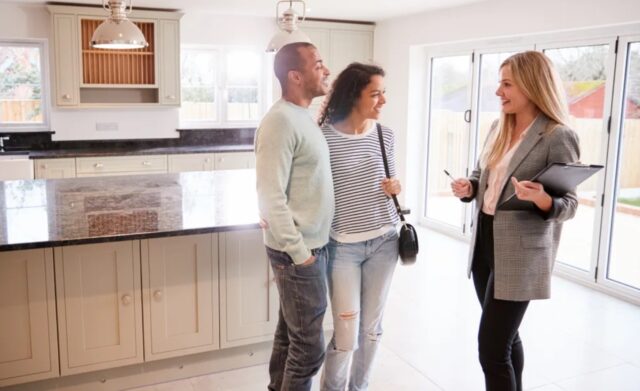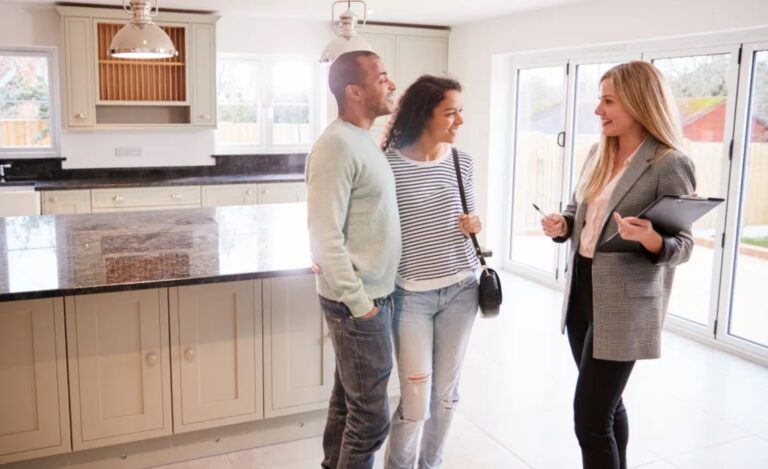 9. Offer a Reasonable Price
Lastly, you might also want to offer a reasonable price to woo many buyers to bring forth their offers. If you overprice the home, you'll hardly get any offer, even from agency wholesalers. Conversely, if the price is too low, it presents many questions about why you're selling the property. Some people may view it as a scheme to scam them their hard-earned money.
Your price should correlate with the amount of work you put in to turn that place into a desirable home. For instance, if you did a recent renovation, the price should include the costs of the same. If there is no renovation, the price should be relatively lower because the new owner will spend more fixing the issues.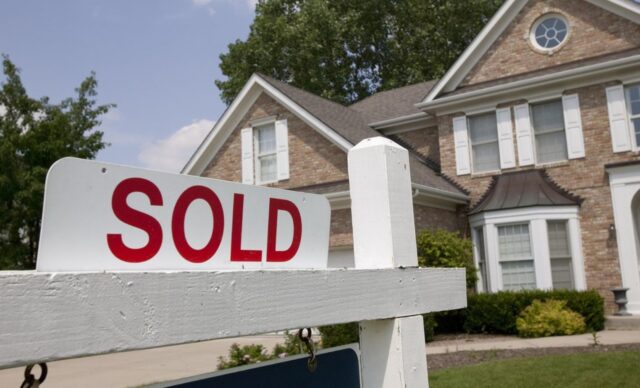 A Good-Looking Home Attracts a Better Resale Value
Generally, your home's aesthetic appeals are what decides how fast you can get a new buyer. Remember, no one wants to channel their investment into an old-looking property, no matter how big or prime it is. Most buyers see renovation as an expensive venture, especially if it involves overhauling the whole design. If you know that you'll sell your home at some point, proper care and maintenance will make your home look more attractive when the time comes.