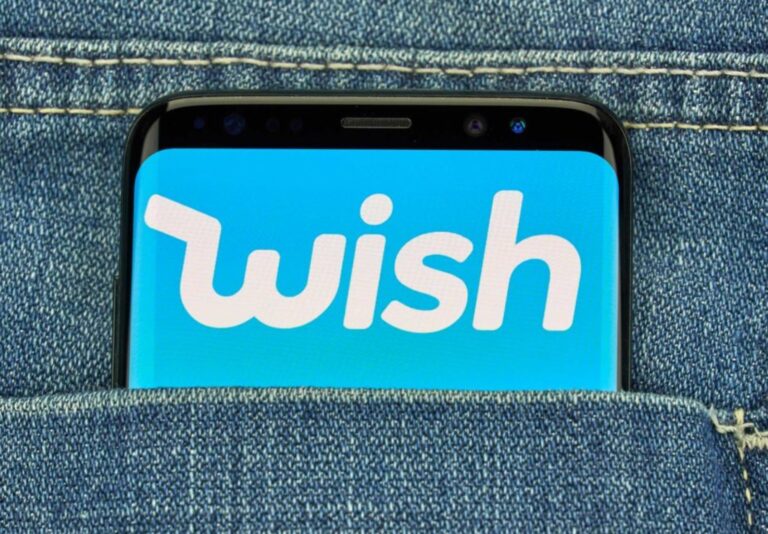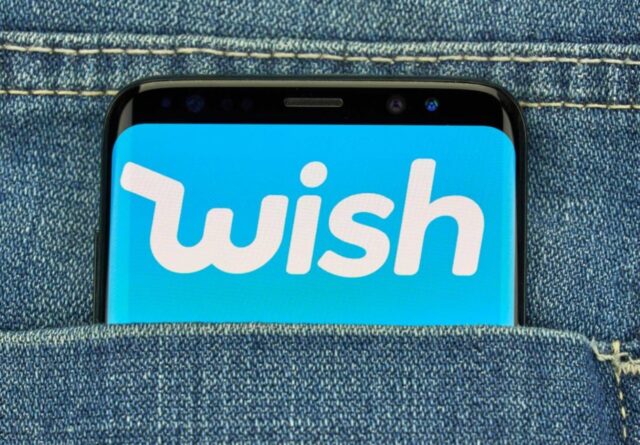 Most of us are pretty familiar with how Amazon or eBay works. These e-commerce platforms have been around for years and years which have made selling on their marketplace easier than ever. With probably the best website customer support ever, it is very easy to communicate with a satisfied or dissatisfied customer on Amazon. eBay comes in a close second. But, it seems like a lot of people forget that Wish is the third biggest e-commerce company in the United States and that it offers a place to sell your items.
If you are unfamiliar with this website, you will probably need a bit of introduction to ensure that you are properly listing the products/items that you want to sell on this marketplace. Do not worry, it is not difficult or complicated in any way, but I still thought that this article could be helpful for a lot of people. With a few easy steps, this 2020 guide will assist you in ensuring that you properly sell whatever you want on Wish.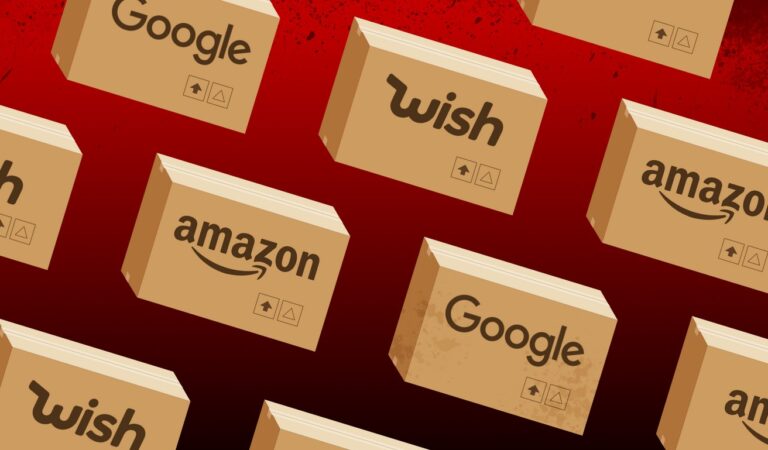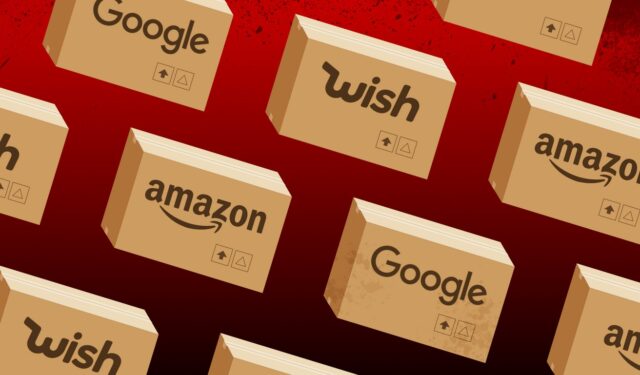 Why should you sell on Wish?
Before we can start talking about how you can use this marketplace, maybe it would be best to focus on why exactly you should prefer this over other alternatives.
It might be confusing to a lot of people why anyone would use this website instead of the very successful alternatives such as Amazon or eBay. It was confusing for me too because I have had an amazing experience with Amazon. I have bought and sold so many things from this website and none of those experiences were bad. Even when I had a problem with a certain item I have purchased, was always able to contact customer support and have my money returned or the product replaced.
However, a very important factor that everyone needs to consider is the fact that Amazon requires you to pay higher fees. If you are just an individual that wants to sell, you will need to pay one dollar per item that you have sold successfully. There is also a closing fee which ranges somewhere between $0.50 and $1.35. It is not a lot, but if you are selling something for just $5 or $10, one dollar is a lot. If you are a professional company, the fee that Amazon takes can be anywhere between 5% or 6% and up to 25%.
When you compare that 25% to Wish's 15%, it seems like a much better place to sell your innovations/products.
Now that we got that out of the way, it is time to start talking about what you will need to do to make a proper sale.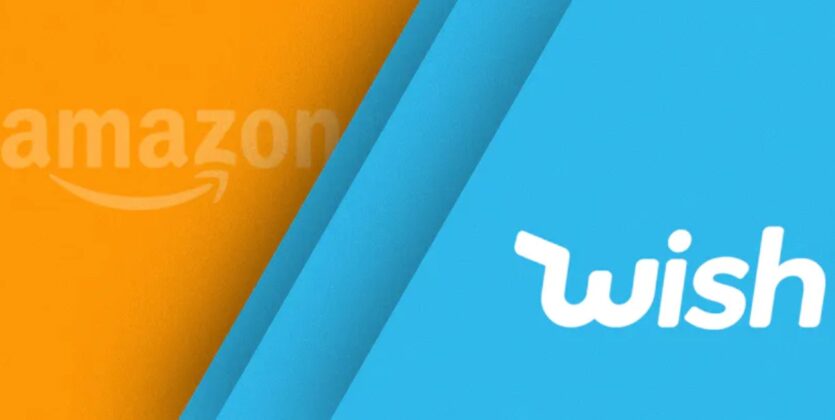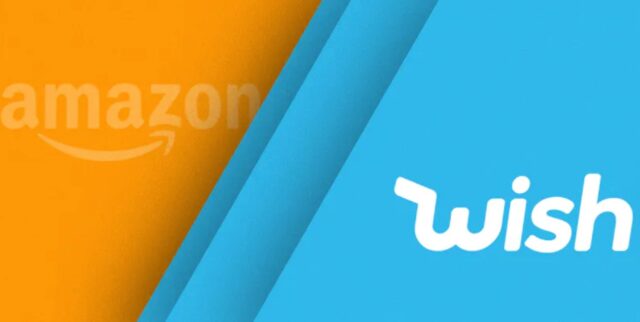 Create an account
Obviously, the first thing you will need to do on this platform is to create an account. This is a part of a process that you are probably very familiar with. All you need to do is add all of your business and personal contact information, add an email address, customize your store, add some payment information such as your PayPal or your bank account and after a few steps, you will be done.
Fortunately, during this account registration process, there are no hidden or extra fees. Creating an account is completely free without any other charges.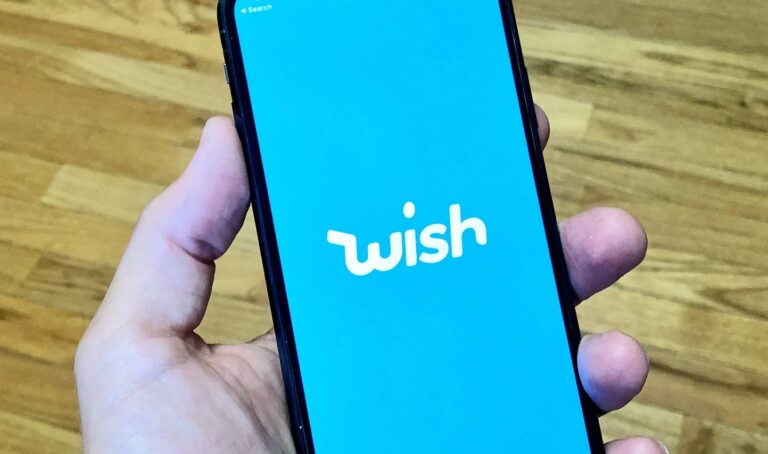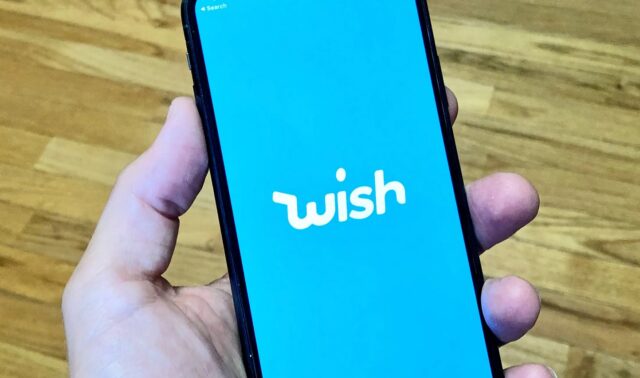 Costs and fees
Now that you have your online store on Wish, it is time to start thinking about the next step. The next step is finding out just exactly how much you can make a profit out of your products on this website. Yes, obviously, there are certain costs and fees you will have to consider. This is how Wish.com profits.
As I mentioned previously, the fees are not as high as other alternatives on the Internet. The revenue share is always 15%. It might sound like a lot, it probably is, but when you compared to the 25% alternatives, this is a great offer.
Here is an example. You manage to sell an item that costs $100 with free shipping. Out of those $100, the company takes a 15% revenue share which means that you end up with $85 as pure profit.
One thing that I do have to mention is that the 15% revenue share is on the total amount of the order and not the price of the item. In other words, they will calculate the shipping cost in their revenue share too.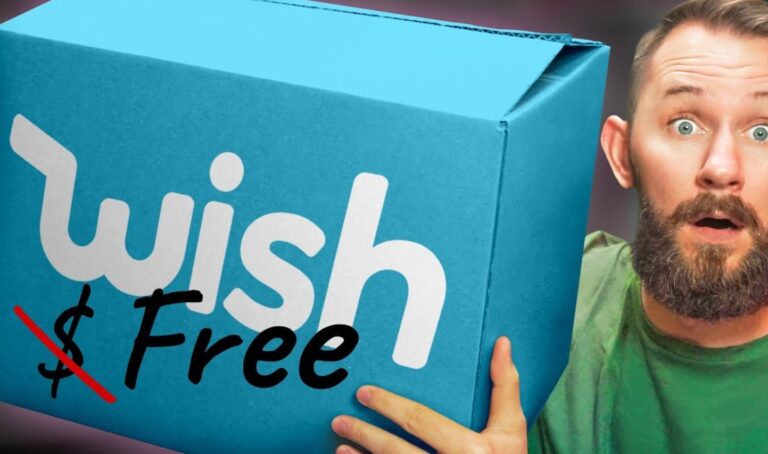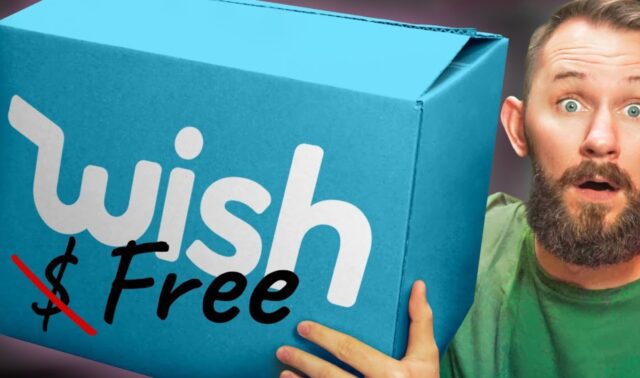 Dropshipping through Wish
Yes, believe it or not, dropshipping does work on this marketplace. This means that all you have to do, all your business has to do is handle the relationship with the customers. It is your job to take their orders, to place those orders, and to manage the customer support. Inventory, the shipping, and everything else will be handled by the supplier like EPROLO. They skip you during this process, allowing the shipping process to be as quick and safe as possible, leaving all of your customers very satisfied with your products.
If you need your memory to be refreshed on how dropshipping works and how to sell on Wish, there are many guides out there that can help you with exactly that, as suggested by GoTen.com.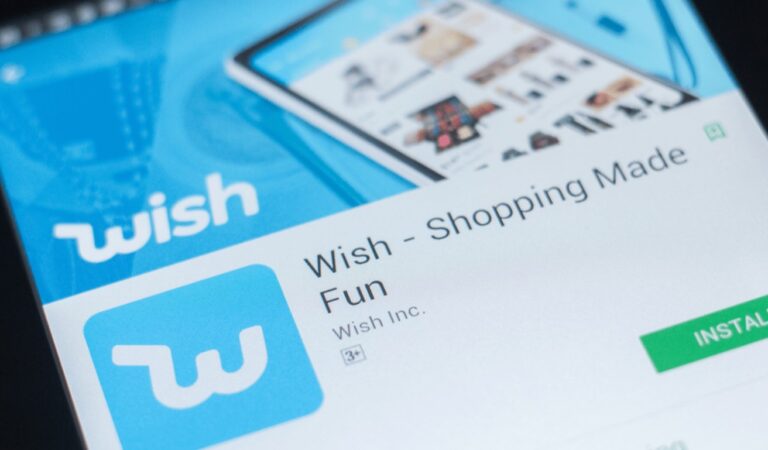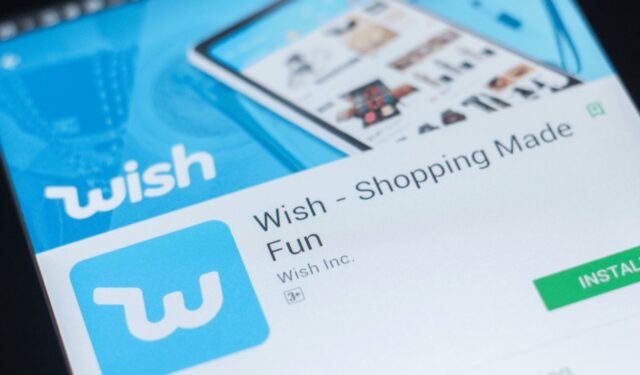 Start uploading your products on the website
You have gone through the difficult part of the process, you have created your account, you have analyzed the possible costs and you have calculated your profits. Right now, all that it is left to do is to start uploading your products online and making them available to your customers.
I recommend that you start with if your products and see how it goes. If you notice that a lot of people have started to show interest in what you have to offer, can start updating your store with even more items.
Just make sure to constantly check your customer support to ensure that everyone is satisfied with your orders.
As you can see, selling on the Wish marketplace is not that difficult as it first seemed. With this guide and for easy steps, I hope that everything will go smoothly for you and for your business.