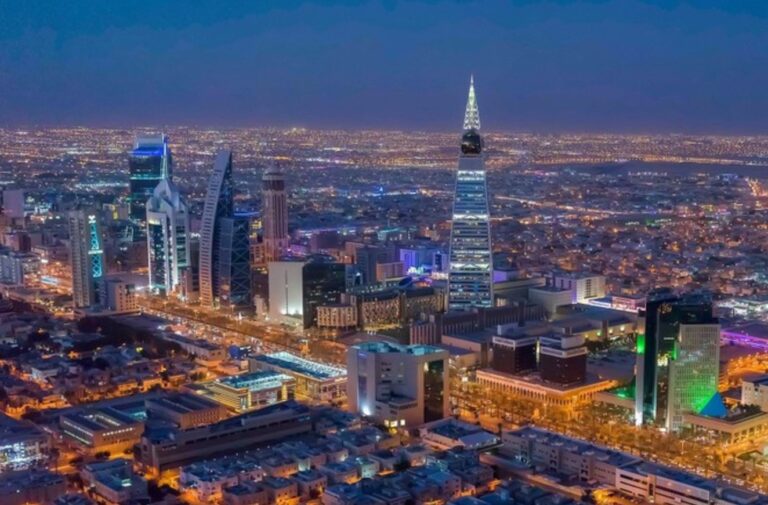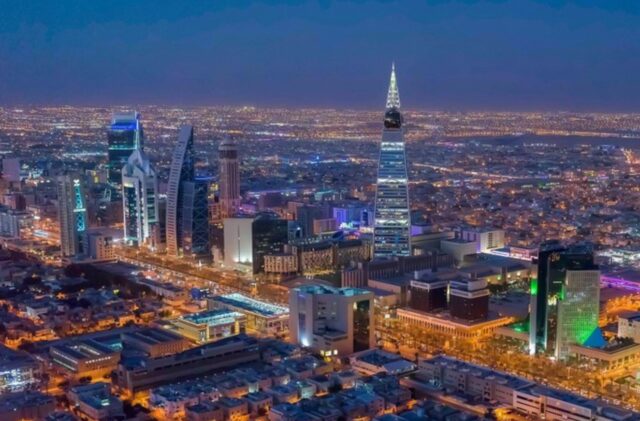 The government of Saudi Arabia has opened doors for tourists from 49 countries. They are allowed to travel to various destinations without any restriction. Everyone is aware of the fact that it is a Muslim country, and there are different rules and customers for the people who are making plans to visit here in their vacations. If you are going there for the first time, then you must take care of some things, so that you won't violate any of their law.
In the following write-up, we will discuss a brief guide on Saudi Arabia, in which you will know a few things before making any plan. It can be challenging for first-time travelers to explore the city in-depth and know all the rules. It is necessary to follow their customs because abiding them can lead to punishments. You can avoid it by considering the following things.
1. Language
People living in Saudi Arabia generally speaks in Arabic, but it does not mean that you cannot communicate with them. Many of them also know English, and you can easily convey your message to them. They can understand small sentences or phrases and interpret what you want.
There is a misconception that people in the country are not friendly enough to talk to. It is entirely wrong. They can help you whenever you feel you want to ask anything. You must learn some Arabic phrases like Hello, Thank You, Welcome, etc., to interact with them in a better way.
2. Pack Right Clothes
Women have to wear an abaya, i.e., a cloak that covers the entire body. If you are planning to go on a trip with ladies, then they can roam around only when they wear this costume. When you are going on the beach, then bikinis or boxers are not allowed. Men also need to wear shorts or knee-length. Any nudity is not allowed in public places.
3. No Consumption of Alcohol and Drugs
According to Islamic rules, alcohol is not allowed in their customs. Hence, tourists are also not allowed to carry or consume alcohol in Saudi Arabia. If any authority catches you with drugs, then they can arrest you or ask for the penalty. It is relatively better to stay far from all the stuff to keep yourself protected. You can enjoy your trip without drugs and alcohol.
4. Explore the Culture
When you go there, you will see how Muslim people are dedicated to their religions and customs. You must explore how they celebrate their festivals and try to be a part of it. You can enjoy the atmosphere of the country only when you also enjoy their customs. There are many cultural and religious places to visit in Saudi Arabia. Here, you can see how Muslim people come together and joining for prayers.
5. Give Respect to Authorities
The authorities are quite strict in Saudi Arabia. They can ask for various formalities when you land there. You need to respect the officials and follow all the things they ask for. The police officers or other authorities look for your visa and passport. You have to cooperate with them and show documents whatever they want.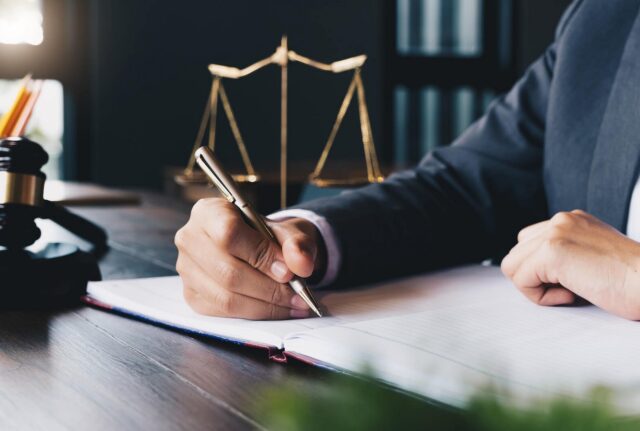 6. Go Through Rules and Regulations
Every country has specific rules and regulations. It is necessary to go through them thoroughly so that you do not experience any problem in an international location. The government has recently allowed tourists to discover their country. If you do not follow these rules, then the police can arrest you or ask for a penalty.
7. Make a List of Famous Places
You can get a list of exciting places in Saudi Arabia from the internet. You have to prepare your list and finalize wherever you want to go. It is not possible to visit every city and see every destination. But you can include all the places on the list that are close to your hotel or wherever you can go freely.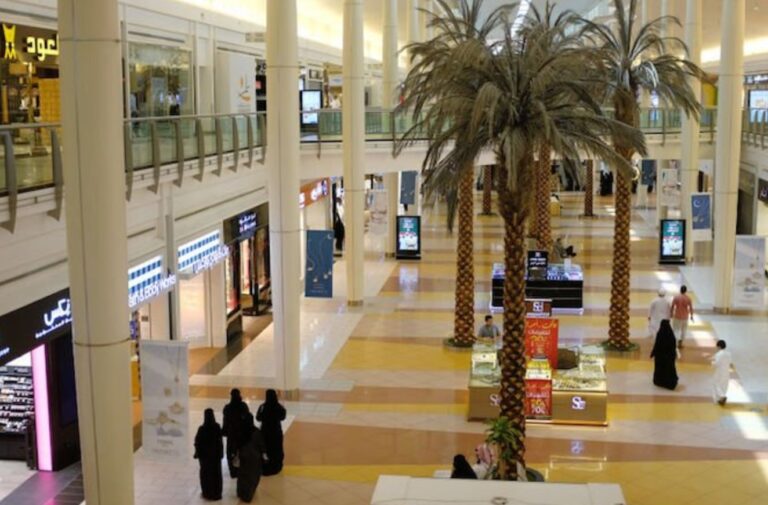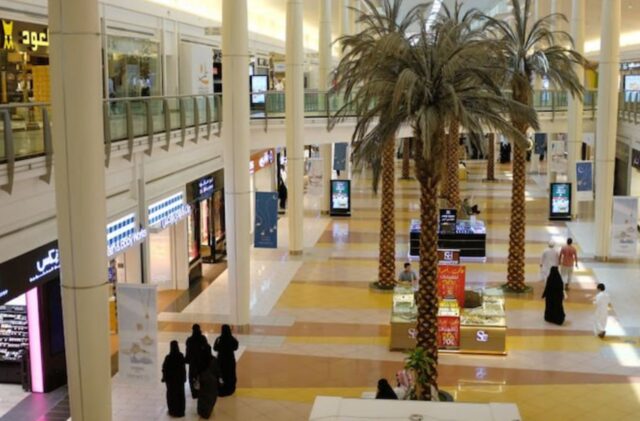 8. Do Lots of Shopping
Women are fond of endless shopping, and you can do it in Saudi Arabia. You can explore different markets and malls to buy whatever you want. The country is quite famous for its gold and diamond jewellery. You can buy it at a good price. There are many options in cosmetics, clothing, bags, and much more. You need to spend your time exploring different items. If you find anything suitable there, do not leave the chance of losing it.
9. Try Different Foods and Drinks
If you love food, then you must explore the food markets and try out different dishes. You must try Arabic coffee, which is a famous and preferable option for local people. You can try difference cuisines and get the authentic flavor of the spices. There are chances that you will fall in love with the delicious food and drinks available in different cities of this country.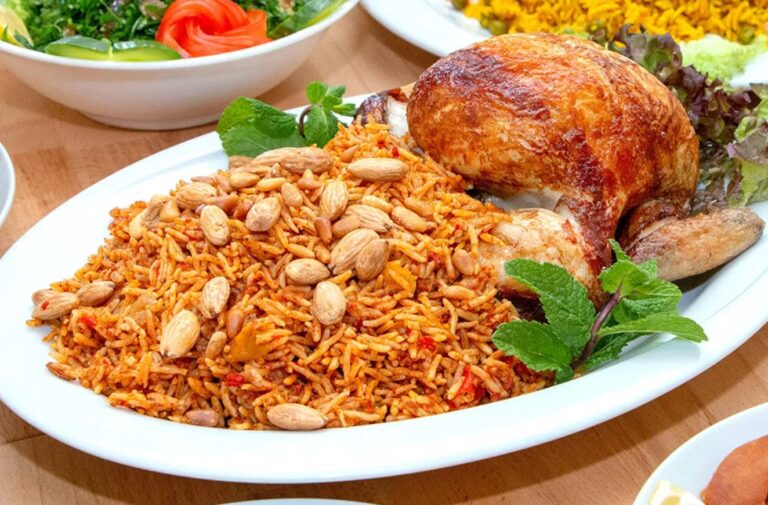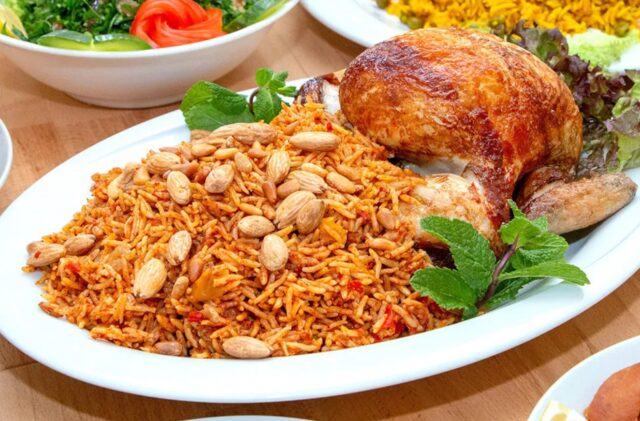 10. Check out Beaches, Mosques, Historic Attractions, or Amusement Park
The country has beautiful beaches, and it is the best place where you can relax with your family and friends. There are blue or turquoise seas that will tempt you to stay longer. You can also explore the historical places like museums, national parks, etc. There are many old and beautiful mosques in the cities of Mecca and Medina.
If you want to connect with your god, then you must go to these holy places. But if you are thrilled and want to have some fun, then consider going to amusement parks, do water rides, and a lot more. Your trip depends on your choices and preference.
The Bottom Line
Nowadays, many people are planning to visit Saudi Arabia because finally, the government has permitted it. This rule is applicable only in 49 countries, and if you are living in one of those countries, then you are welcome to this Muslim-based country.
If you are ready to explore various destinations in Saudi Arabia, then you must follow the guide as mentioned earlier for first-time travelers. It is necessary to apply for the tourist visa, and it can be done online through https://visa-saudi-arabia.com/.