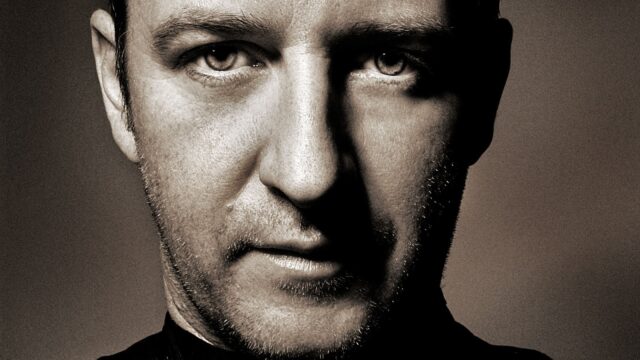 About four years have gone by since Sasha put out a new single of his own and now he\'s back on the EDM scene with his latest track \"Vapourspace.\"
During that time period however, the Welsh producer/DJ never completely exited the scene as he has been involved in multiple remixes and collaborations along the way.  His new nine-minute track is definitely worth the wait and proves that he is coming back with a vengeance.  If you\'re really into deep house that will put you in an effortless trance-like state, then this one is for you.
The single will be released on March 9th under Sasha\'s label Last Night On Earth.