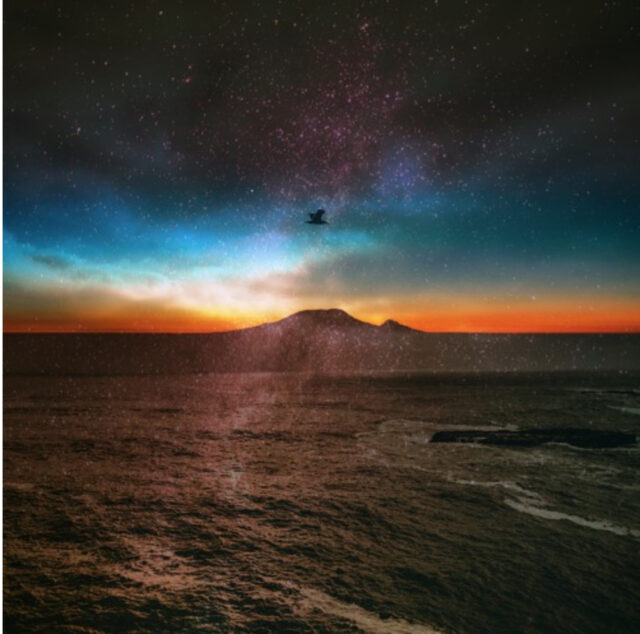 Chill electronica is a type of music that eases the mind and takes a listener\'s thoughts on a journey. Ryan Farish is challenging the notion of what \"chill\" electronica can be with a beautiful new single called \"Skyline.\" The beautiful instrumental hits you straight in the feels–not even 10 seconds into the single. With so many artists and djs trying to make upbeat songs with repetitive tempos, it is important to appreciate the more relaxing things in life. \"Skyline\" is one of those singles that helps someone decompress from reality and just chill. Since the release of his 2015 album \"Spectrum\", which debuted at #5 on the Billboard chart, Ryan Farish has been keeping busy in his studio, a synthesizer lover\'s dreamland.
Out March 18, \"Skyline\" fuses progressive trance elements with downtempo bass music, resulting in a relaxing and inspiring adagio. Known for his experimental style, Ryan is an artist whose work speaks to other artists and electronic music producers. \"Skyline\" paints a sweeping landscape full of sparkling piano melodies and chillaxing grooves, giving the untrained ear a lesson in how analog synthesizers ingeniously pair with the sounds of modern electronic dance music. \"Skyline\" equally sits as a work of art in both it\'s tonality, and in the notes which will transport the listen to a place of sonic bliss.
Ryan is currently in the middle of production on his next studio album, to be released later this year. Be prepared for sounds that you have never heard before. Take a listen to a short preview on the single on Youtube. You can also take it a step further and and pre-order on iTunes or Google Play now!
[iframe id=\"https://www.youtube.com/embed/YyQRCc51ZhM\"]
CONNECT WITH RYAN FARISH:
Website: ryanfarish.com
Twitter: twitter.com/ryanfarish
Facebook: facebook.com/ryanfarishofficial
YouTube: youtube.com/user/ryanfarish