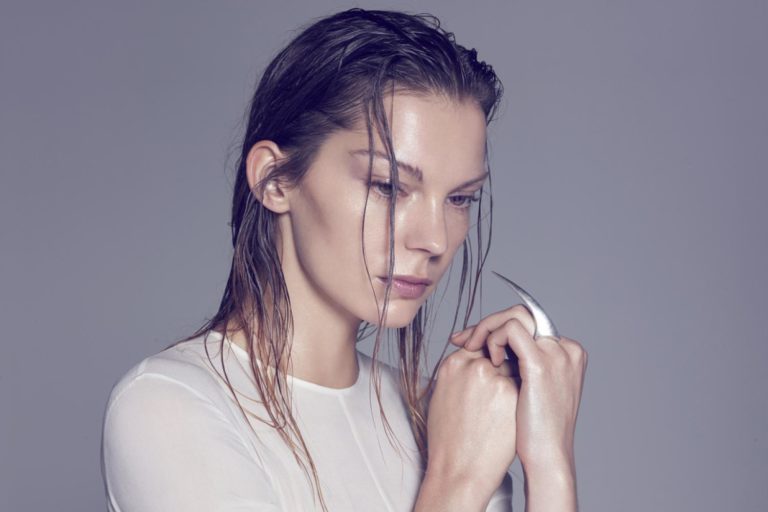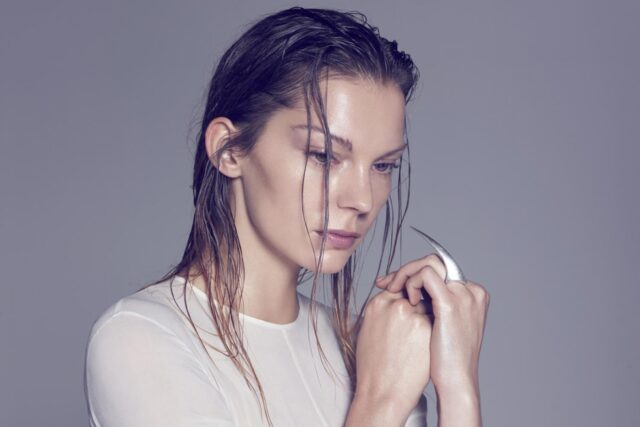 The latest single from Rosie Lowe's upcoming debut album (pegged for release in 2016), is called "Worry About Us" and has Machinedrum's style all over this. Thus making "Worry About Us" an open and interesting musical journey.
Just released, Rose Lowe's "Worry About Us" is a laid back banger filed with piano chords and soft 808 kicks. The styling of the song is just in time for the fall months thus compiling a fitting set of sounds that are pleasant on the ears. Machinedrum foregoes his Footwork/Jungle (Eyesdontlie, Gunshotta) style for a sound that is more methodic and laid back. The music video accompanying the song is depicts Rosie Lowe's figure bending and floating at different points in the video. The video most definitely has it's "trippy" moments, but not in the sense that it is not enjoyable.
"Worry About Us" is a perfect song to bring in the fall season. The light drums and piano chords accompanied by Rosie Lowe's sultry voice make this a song that will stay in heavy rotation for some time to come.
Check out the video below, and check out Rosie Lowe and Machinedrum\'s soundclouds for other songs.