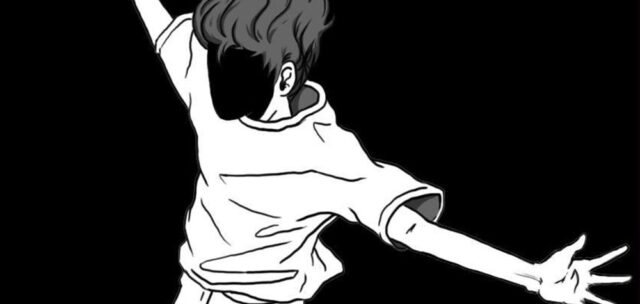 Who is k?d?
There\'s been a mystery producer making tidal waves in the overflowing sea of music producers these days. He goes by the alias of k?d. Nobody knows who he is (yet), but everyone is beginning to discover his next-generation approach to modern electronic sounds.
Deemed by some as the \"Next Porter Robinson\", this kid takes poignant emotions and transfigures them to radical syntheses that will jolt through your central nervous system.
In an expanding web of all too similar sounding future bass producers, k?d\'s raw and eclectic touch to surging synths and clashing beats have been delivering electrifying tracks that have refreshed the complacent and mundane tastes of many.
With multiple collaborations including one with the Queen of Neptune, Rezz, in the works, 2017 is looking pretty darn bright for this rapidly rising artist.
@whoskid excited to put our tune out in 2017 🙂

— RΞZZ (@OfficialRezz) December 22, 2016
We compiled some of our favorite songs by him that we highly recommend you shower your eardrums with at the end of this post.
As the current scene becomes more repetitive and diluted with generic drops and recycled noises, k?d is refreshing to say the least, and is anticipated to charter new heights of original and creative music production in the coming future.
It goes without saying, but keep an eye out for this guy on 2017 festival lineups.
So now the real question. Who the hell is k?d?
PS: K?D just released a banging mood releaser \"Vindicta\". I told you, this kid is going places.