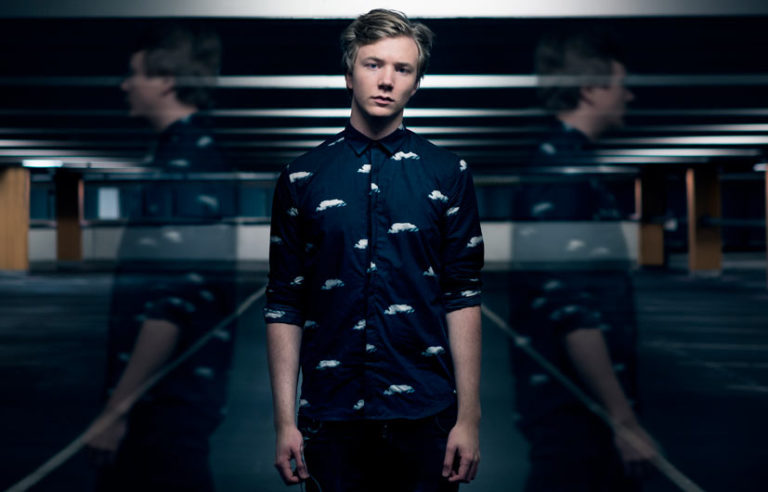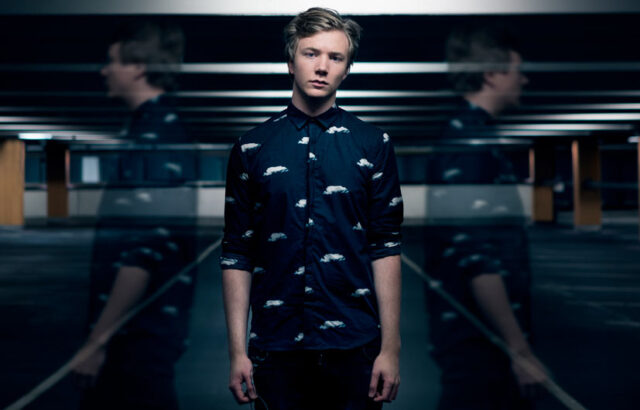 2016 has been wild to say the least in many respects. In fact, this year's outrageousness regarding society's events may have been a sizeable contributor to the expansion of electronic music.
How so? Because more than ever, electronic dance music has acted as an outlet of temporary yet everlasting escape for millions worldwide.
That being said, if there's one rising artist that will take you on a musical journey before the year ends, it's Kasbo. Hailing all the way from Sweden, this 20-year-old Scandinavian producer has a special knack for otherworldly sounds that will gently pluck your eardrums.
Showcasing the sensitive side of electronic music with ethereal elements and surreal synths, Kasbo is an innovator when it comes to harnessing utopian-esque harmonics that will silence the world's noise around you.
Having remixed tracks by funktastic duo Big Gigantic (listen here) and been featured on the ingenious Odesza's Foreign Family Collective (listen here), this young creative's paradise is just beginning to open its gates.
Kasbo has recently released his first ever full on mix with Snow Globe Music Festival's annual Snow Tape, a tradition of highlighting upcoming artists that will be performing at Lake Tahoe's end of the year celebration, and we think it's the perfect mix getaway on this cold winter day.
Kasbo's mix will delight you in soothing waves of sounds, so plug those headphones in and dive right in for a replenishing float through this young prodigy's colorful compilation.