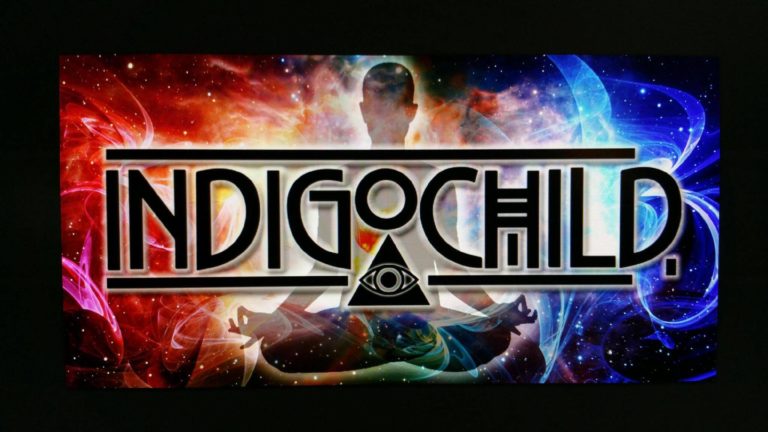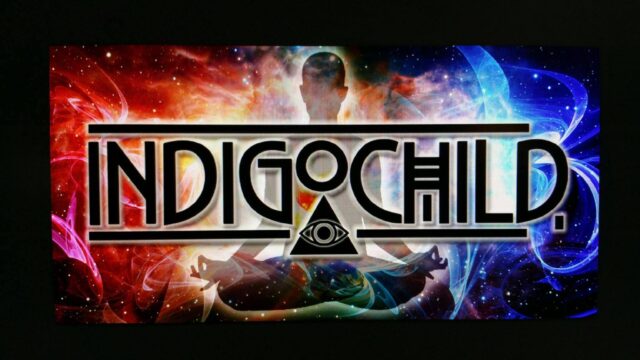 According to the New Age concept an Indigo Child is one that possesses so called, "supernatural & unusual characteristics." They typically hide their special abilities in order to fit in with the rest of us humans, however at SubOctave Music Festival I discovered a producer known as Indigo Child and the name couldn't fit more perfectly.
Hailing from Indiana, this up and coming producer has been creating some extremely unique and addicting songs ever since he started dabbling in Abelton four years ago. Indigo Child has performed with artists such as Datsik, Figure, Downlink, Delta Heavy, Caspa and a plethora of more heavy-hitters within the Dubstep industry. At SubOctave, where I discovered this Indigo Child, he fit in perfectly along-side G Jones b2b Minnesota (which absolutely changed my life) & also Jantsen & Dirt Monkey the next night.
Well ladies and gentleman, boys and girls, gather round gather round. What I have below is an exclusive song just released from Indigo Child today that he remixed for his buddy Dirt Monkey over at Kairos Audio. Behold: Dirt Monkey feat. Harvey J – Super Saiyan and be sure to check out Dirt Monkey\'s newest album, \"Chroma,\" which you can download for free!