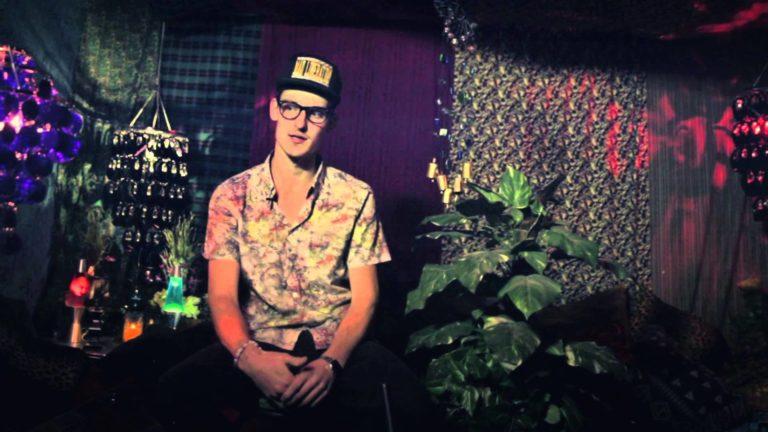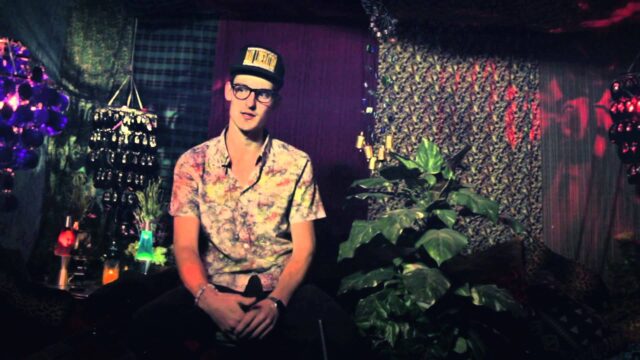 Yesterday, Grant Kwiecinski surprised GRiZ fans with an impromptu and short-lived Reddit AMA, speaking pretty candidly about a number of issues. Although hundreds of questions were asked, the socially-conscious Michigan-native only got around to addressing a lucky few — most likely because the guy is in the midst of a major U.S. Tour. We\'ve gathered the highlights for our readers below for easy reading. Read the full Reddit AMA here.
While he didn\'t address the question outright over an Electric Forest residency, Grant did take to the correct medium to bring it to the attention of the EF festival organizers…
wassup @electric_forest pic.twitter.com/1gR7ibTsgs

— GRiZ (@mynameisGRiZ) October 25, 2016
Once on the topic of Forest, Grant got around to explaining how Big Grizmatik came to be (for those unlucky ones not at the Forest)…
Grant then goes onto to talk about his first Bassnectar experience while on drugs out at Lollapalooza…
One user cleverly asks Grant about his choice between Trump or Hillary, to which the electro-funk provided a very thoughtful response and critique on the American political system…
Download the \'Good Will Prevail\' album for free HERE. Also be sure to peep the rest of GRiZ\'s \'Good Will Prevail\' Tour, with support from STS9, Lettuce, Louis Futon, Lettuce, & Haywyre, hitting all major U.S. right now!