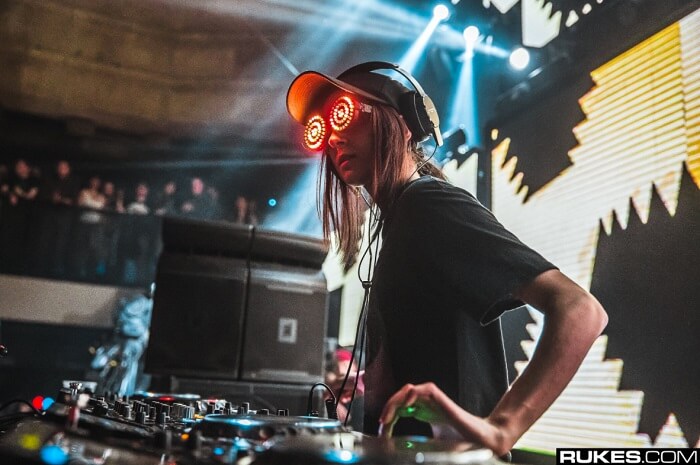 Just like most moms, Space Mom never seems to disappoint.
Rezz has recently announced her forthcoming album, Certain Kind Of Magic, coming out August 3. With the anticipation of the first track being released Friday, June 8.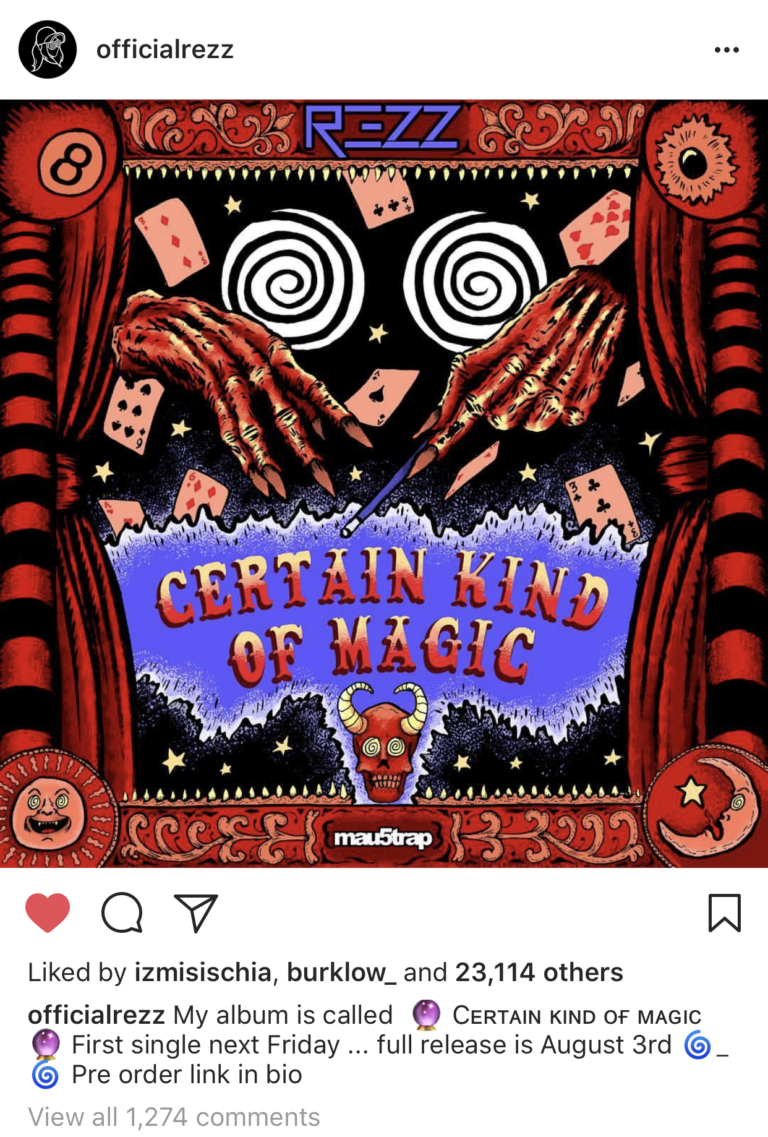 But, just as she loves surprising her fans, Rezz announced that she would release her single tomorrow (June 4) instead.
"Witching Hour,"  the first single off her new album, is a satisfying, perfect blend of Rezz-sounding, spooky, textured hypnotic bass and ominous synths that are presented in her music are in full force, unleashing the entire might of her production knowledge.
"Witching Hour" is one out of the eight tracks on her new album.
Certain Kind of Magic Tracklist:
1. Witching Hour
2. HEX w/ 1788-L
3. Flying Octopus
4. Life & Death w/ Deathpact
5. Spider On The Moon
6. Teleportal w/ Kotek
7. The Crazy Ones w/ 13
8. Toxin w/ Fytch
Stay tuned for more singles, and surprises that Rezz has in store. You can listen to the single below: