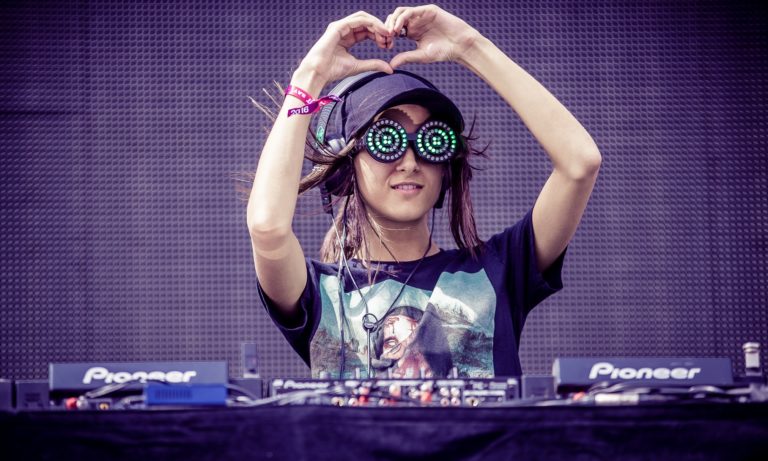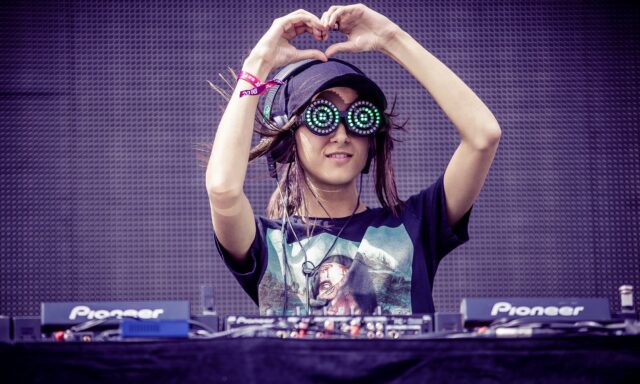 Does the name, Rezz, sound familiar to you?
The beacon of electronic music has shined its light on countless unique sounds through this contemporary age of sonic diversity. While some sounds under the spotlight have grown to develop various subgenres, others have grown to break and redefine them. One standout producer that has been shattering perceptions and boundaries is Rezz, a young upcoming producer from Niagara Falls, Canada. Having earned early praise from industry frontrunners like Deadmau5 and Skrillex, it is not surprising that Rezz's sound and style has quickly ascended to stardom.
Since first gracing the big stage at Ever After Fest last year, her peculiar standard for curating a dark and defiant atmosphere has caused waves in the scene that listeners cannot seem to ignore.
Annihilating eardrums accustomed to modern dance music at major festivals like Mysteryland, Hard Summer, and Tommorrowland this past year, Rezz's artistry surely is zooming to the top with much deserved admiration and anticipation of how she will continue to charter through the age of sound.
If you dare to enter her twisted and swirly universe, step into her new collaborative single with Raito, 'Alien' and let the darkness ignite.