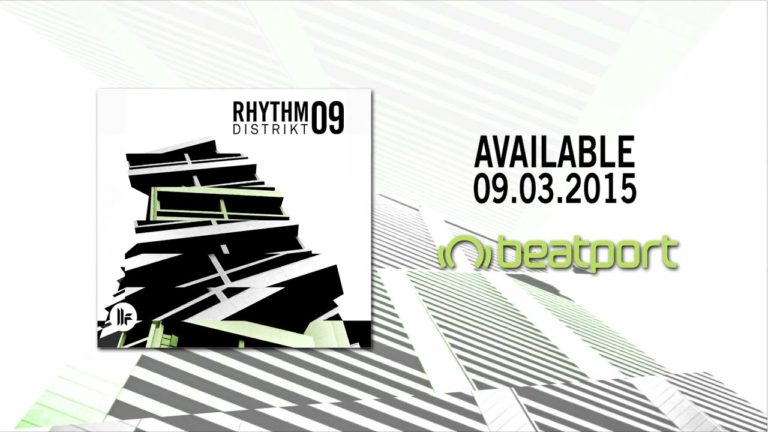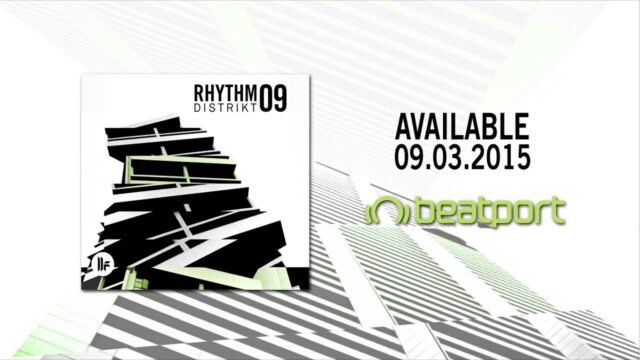 The Knight Brothers\' Toolroom label is out with its preview of the latest Rhythm Distrikt compilation, presenting an all-star line-up of techno and house tracks. The label has already released a bunch of new music in this year, like its 70-track jackpot Toolroom Miami 2015 and ever popular Poolside, and this release definitely adds to the collection. The ten-track concept ranges the underground scene from ringleaders Spartaque and Egoism, to roster-rookies Joe Blake and Deas. If tech house music is meant to take you to your own virtual reality club in your head, then this ninth installment of Rhythm Distrikt is performing well-above standards.
Rhythm Distrikt 09 kicks it off with Skober's This Time for Real, and within 7 minutes you are well immersed into the basement silent disco of sound in your head. The next couple tracks bring you aboard the tech house space cruiser for a drift through an asteroid belt of soundscapes and breaking through endless layers of cloudy club atmospheres. Continue journeying on through the mix until Oscar L saves your life with the uplifting vocals on Switch on the Love.
Egoism's Jack will have you drunk off some jungle wobbles and guessing what really happened on your Friday night whilst traversing the tech cosmos. Closing it out with Jayforce's What may have been a perfect placement decision, considering once it is over and you flip the lights on, it may be the only thing you can mutter in regards to your trip through the Distrikt. Until you are out of it, you do not really notice how smoothly and powerfully this compilation pulled you in for the ride. If you are looking to get lost in your  head in the most proper manner, Distrikt Rhythm 09 can take you there. Stay posted for the full release of this collection of hypnotic tech house tracks from Toolroom.
Listen to the preview below!
Purchase it here.