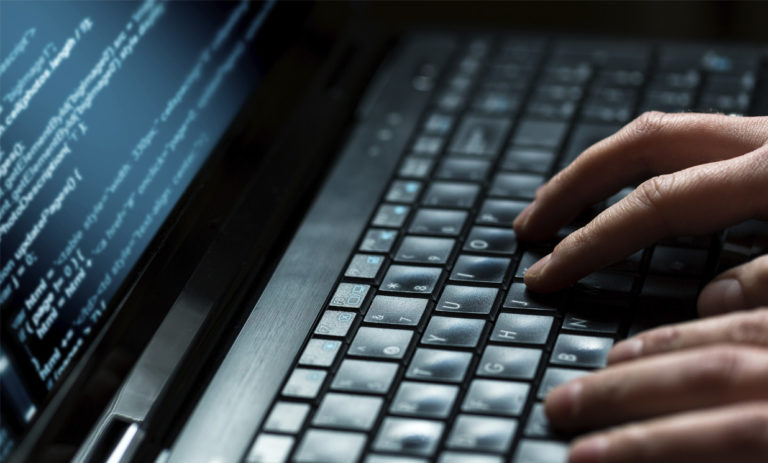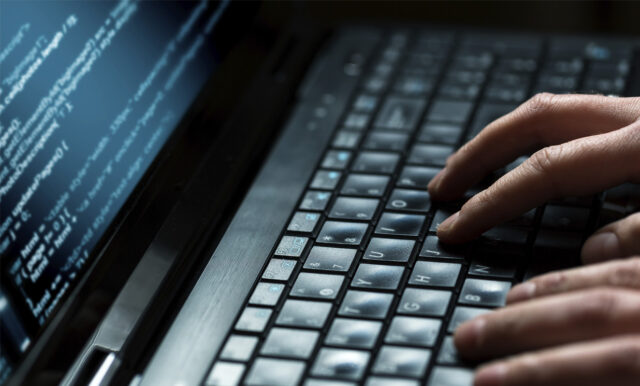 PayPal, Airbnb, and The New York Times also experienced outages.
Earlier today, many large sites suffered from a massive cyber attack. The hack affected websites such as Reddit, Twitter, Spotify and SoundCloud, to name a few. Reports indicated that Netflix and PayPal users were experiencing problems as well. These websites were down, if not just interfered with during a \"distributed denial of service\" (DDoS) attack on the servers of Dyn. Dyn is a company that guarantees Internet traffic gets where it is trying to go.
The problem was reported to only affect users in the eastern portion of the United States. Services claimed to be resorted to normal around 9:20am ET, but another attack rattled Dyn just two hours later at 11:52am.
"Our engineers are continuing to work on mitigating this issue," the company said, later adding there multiple attacks.
Starting at 11:10 UTC [7:10 a.m. ET] on October 21st-Friday 2016 we began monitoring and mitigating a DDoS attack against our Dyn Managed DNS infrastructure. Some customers may experience increased DNS query latency and delayed zone propagation during this time. Updates will be posted as information becomes available."
What exactly does this all mean? We aren\'t completely sure. We will update the story when more is discovered.