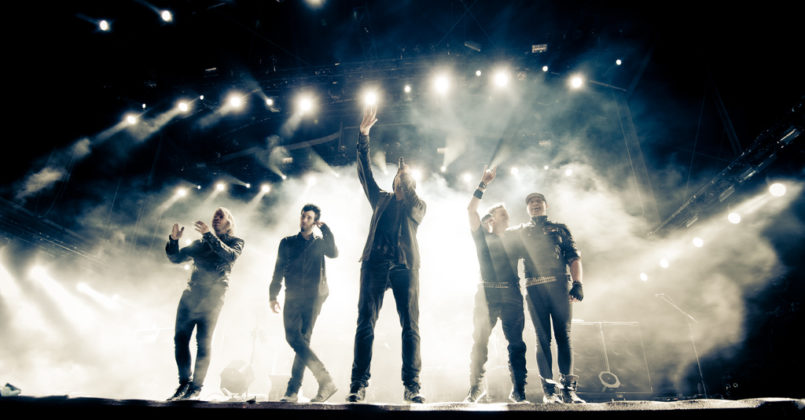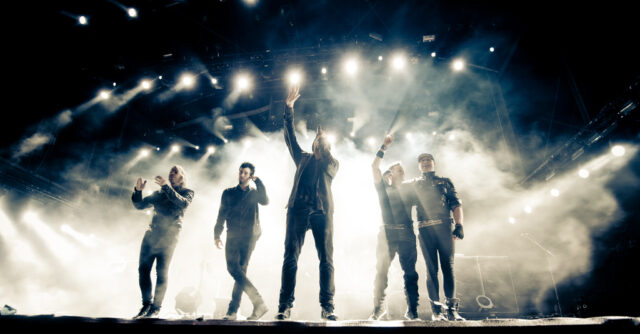 Rewind 2016 a few notches to March when Miami was obliterated with the ultimate showcase that was Ultra Music Festival – remember when the legendary electronic rock band Pendulum closed the frenzy weekend?
Well, when it was first announced that the drum n bass hall of famers would be performing at Ultra, fans worldwide were ecstatic with the hope that the members could possibly have a full-on reunion. The not-so-inconspicuous wishes of dedicated fans were even more illuminated when the band was scheduled to perform a show in Perth, Australia.
However, all hopes and dreams were shattered when Rob Swire, lead singer and producer of Pendulum, tweeted that the Perth show is merely a "one-off DJ set" and that fans could ignore the rumors about a Pendulum reunion.
See for yourself below and give yourself a taste of what may have been one of the last Pendulum sets to ever be performed back from Ultra 2016.
FYI you can probably ignore all the "Pendulum reuniting" bullshit tweets. It's a one-off DJ set, because we happened to be in Perth.

— Rob Swire (@rob_swire) October 19, 2016