The development of the Internet has allowed some categories of employees to reduce the frequency of their appearance in the office and even to switch completely to remote work. Companies or individuals hire freelancers to perform certain individual one-time tasks, and sometimes for permanent work. The employee may be located in another city or even in another country.
Today, this is the name given to specialists who perform their work without signing a long-term contract with an employer (freelancers). Freelancers also include employees who are invited to a company to perform a specific task (project) under an outstaffing system (when an employee leaves the staff of one company and joins the staff of a provider while continuing to work at their previous location and perform their previous duties). Of course, there are a lot of advantages to working as a freelancer, such as a freelancer: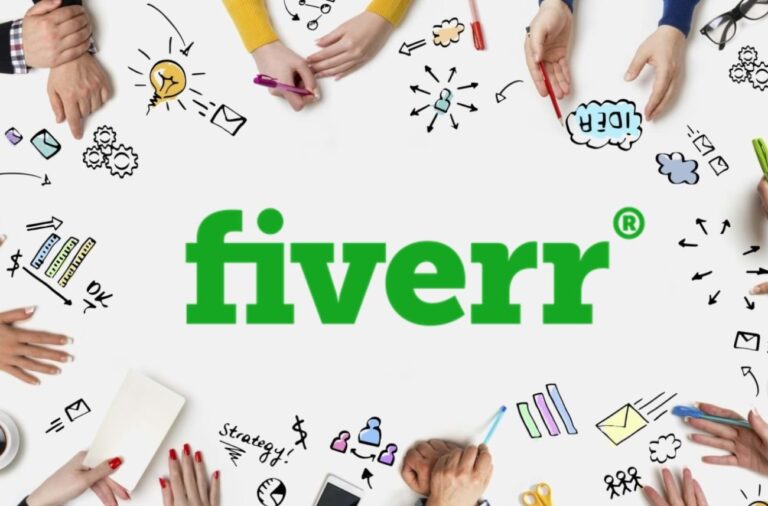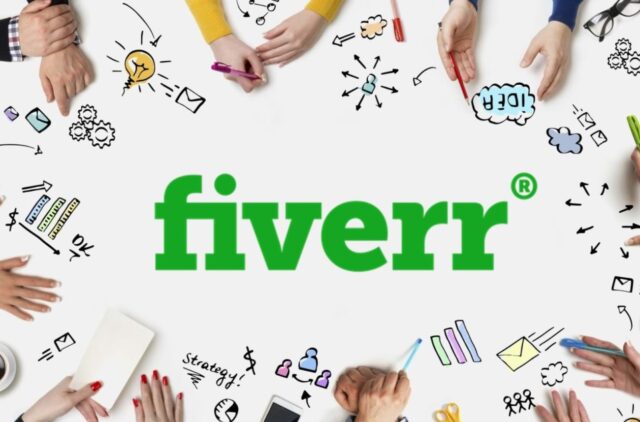 No need to go to work every day and obey the rules of the company. You can plan your own schedule and distribute the workload.
You only need to be responsible for your own actions.
There are no transportation costs.
The possibility of creative self-fulfillment, if you do what you like.
Constant self-training.
Independent choice of a workplace.
Freelance exchanges are not considered to be the main source of income for the trained professionals, but large platforms are a great option for beginners who still understand how the market works, how to communicate with customers, and what work they can find in different areas. When choosing the best freelancing exchanges, be sure to stop at Fiverr. Here, freelancers can showcase finished projects to the general public so that potential clients can easily choose someone whose work piques their interest. This way, employers don't have to contact workers one by one.
Impressive, isn't it? What is even more interesting is that Fiverr was able to grow to this size thanks to just three postulates. They seem obvious now, but in 2010 they were unique:
"Service as Product," a new approach to standardizing freelance services. Customers instantly embraced how Fiverr made life easier.
Standardization has allowed a shift to a model where the work finds the freelancer, not the other way around. The customer is assisted by a system of filters.
Also, on Fiverr platform there are really no restrictions on the types of services offered on the platform, from logo design to e-book creation. On Fiverr, you'll find all the legal services you can perform online. For more information, you can visit this site https://ocupaparana.org/.
Here's what I think makes Fiverr the best freelancing website.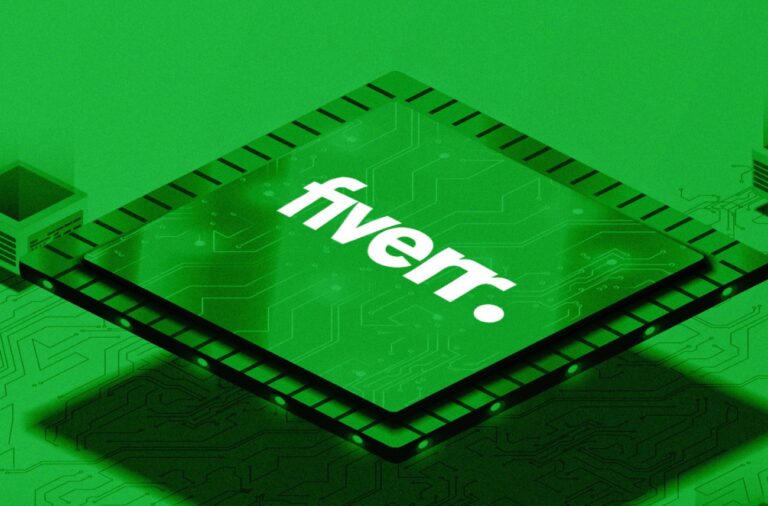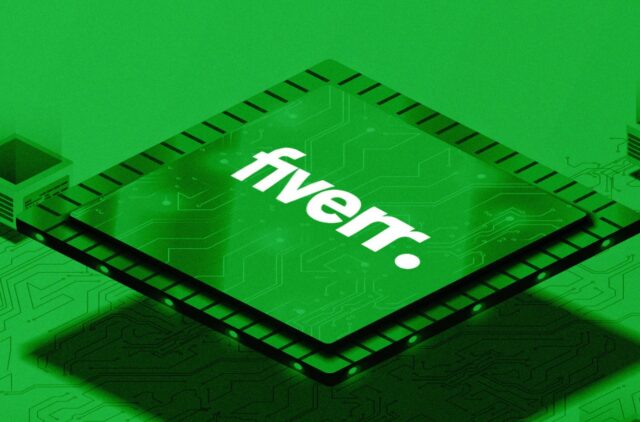 Opportunities to Develop in Freelancing
For freelancers, Fiverr offers free training courses to help develop skills and learn how to communicate with clients. Thus, people have a chance to move up the career ladder and find new clients or new orders, and as a consequence earn more money. In other words, this freelancing platform offers a lot more opportunities than any other in the world.
You are Not Limited to Charging Only $5
In the beginning, all orders here cost five dollars (fever means "Fiverr," "five-pound bill"). Naturally, this is not a requirement today, when prices can go as high as $10,000 per project. Of course, you can't really expect any service of decent quality to cost $5, so the Fiverr platform has evolved over the years:
The $5 service cost requirement was dropped in favor of better and more diverse offerings. Freelancers could charge more for more complex services, but efficiency and low prices remained the platform's priority.
Thus, came the Fiverr Pro tier, made up of the best freelancers selected and verified by Fiverr staff.
Despite all this, the core principles of Fiverr that I mentioned earlier remain the same to this day – standardizing services, encouraging the new, and maintaining a significant diversity of services.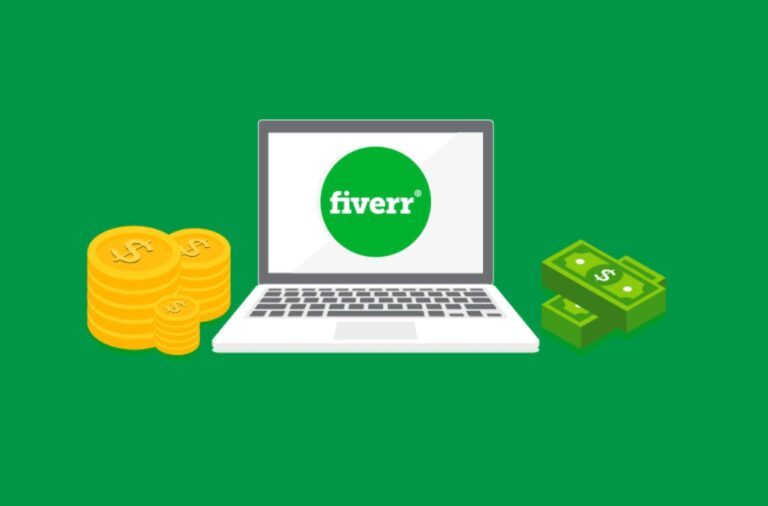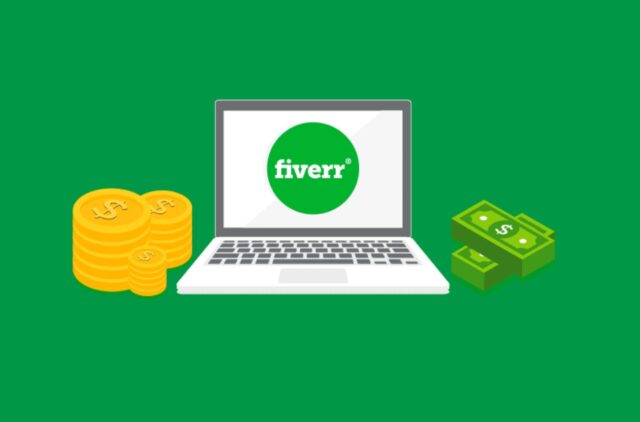 Creating A Profile Is Easy
Unlike many traditional freelancing platforms, on Fiverr freelancers offer their skills and abilities to companies, not the other way around. Creating a profile on the site is easy, with no additional registrations, but simply using your Google or Facebook account. The platform has more than 100 categories in which freelancers can offer their services. Every 5 seconds a service is ordered on the site, and the total number of completed projects has already passed the 25 million mark. Today Fiverr is probably the largest online services marketplace in the world.
Fast Payment
Once the Gig is complete, you've delivered the work and the client has accepted your work Fiverr takes care of the payment. The money is transferred to your account. No haggling or hounding on your part. Payment is quick no more waiting months to receive payment for services rendered!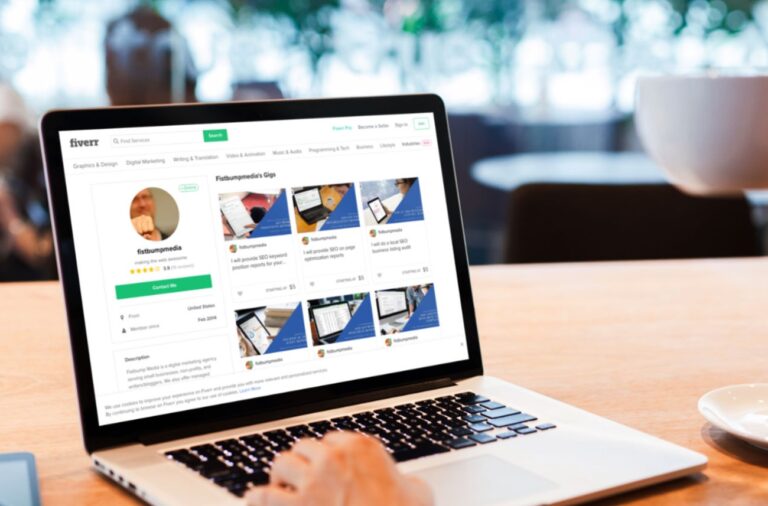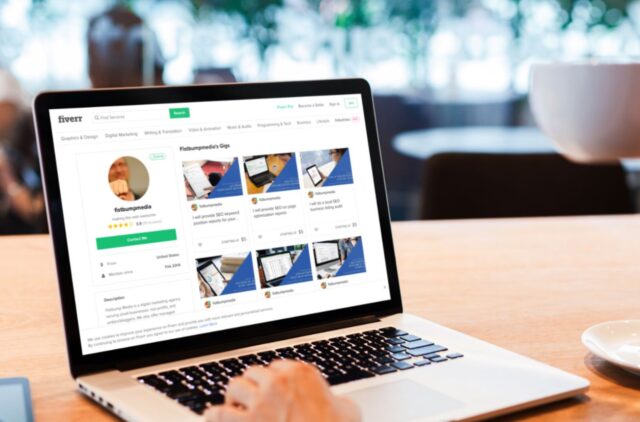 The Most Effective Platform
Using Fiverr is very easy to learn and is a great platform for finding missions. Whether you are a graphic designer, designer, developer, web editor, SEO, video, or marketing specialist, Fiverr offers very interesting connections for freelancers. Everything is made to ensure that the exchange is as smooth as possible and allows you to get paid as quickly as possible. Since there is still little competition in the market today, so you will have more attention than on other platforms.
As a result, Fiverr is the best freelance platform with the largest number of jobs offers on the Internet. It is necessary to understand that mainly this platform is intended for people who have knowledge and experience in some field. There are, of course, job ads there for beginner freelancers, but these jobs are a minority, and they, as you know, are not very well paid. However, there is good news: to begin to earn on the Internet, the freelancer much knowledge and it is not necessary. Much more important is to have a head on their shoulders and a desire to work. All the rest will provide a beginner freelance site. As for the customers, this freelance planform will greatly facilitate the search for performers. At Fiverr you will find candidates to work in almost any area of the Internet. For instance, for one-time orders and for permanent collaboration.