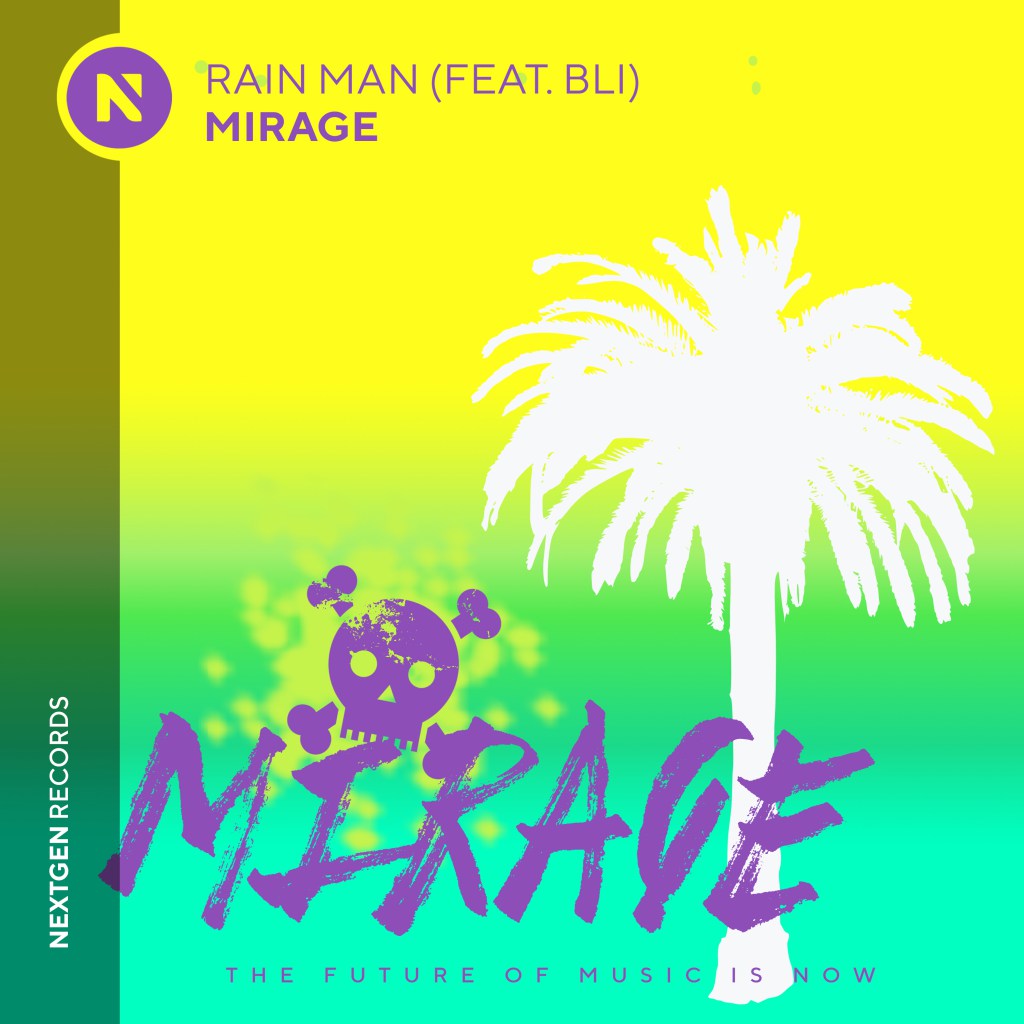 Rain Man and BLI have teamed up for a heavy hitting hip-hop single "Mirage," out now on Nextgen Records. The world renowned Kris Trindl, better known by his moniker Rain Man, truly displays his love for all things hip-hop on his newest.
Letting his knack for production shine, Rain Man combines his skills in both dub and hip-hop in "Mirage." Both written and produced in Chicago, Rain Man and BLI work together flawlessly to create your new favorite track. Laced with electrifying vocals from BLI, and poignant beats from Rain Man, "Mirage" is nothing short of a catchy treat from the pair. We're sure you'll have this one on repeat.
Check out "Mirage" below.