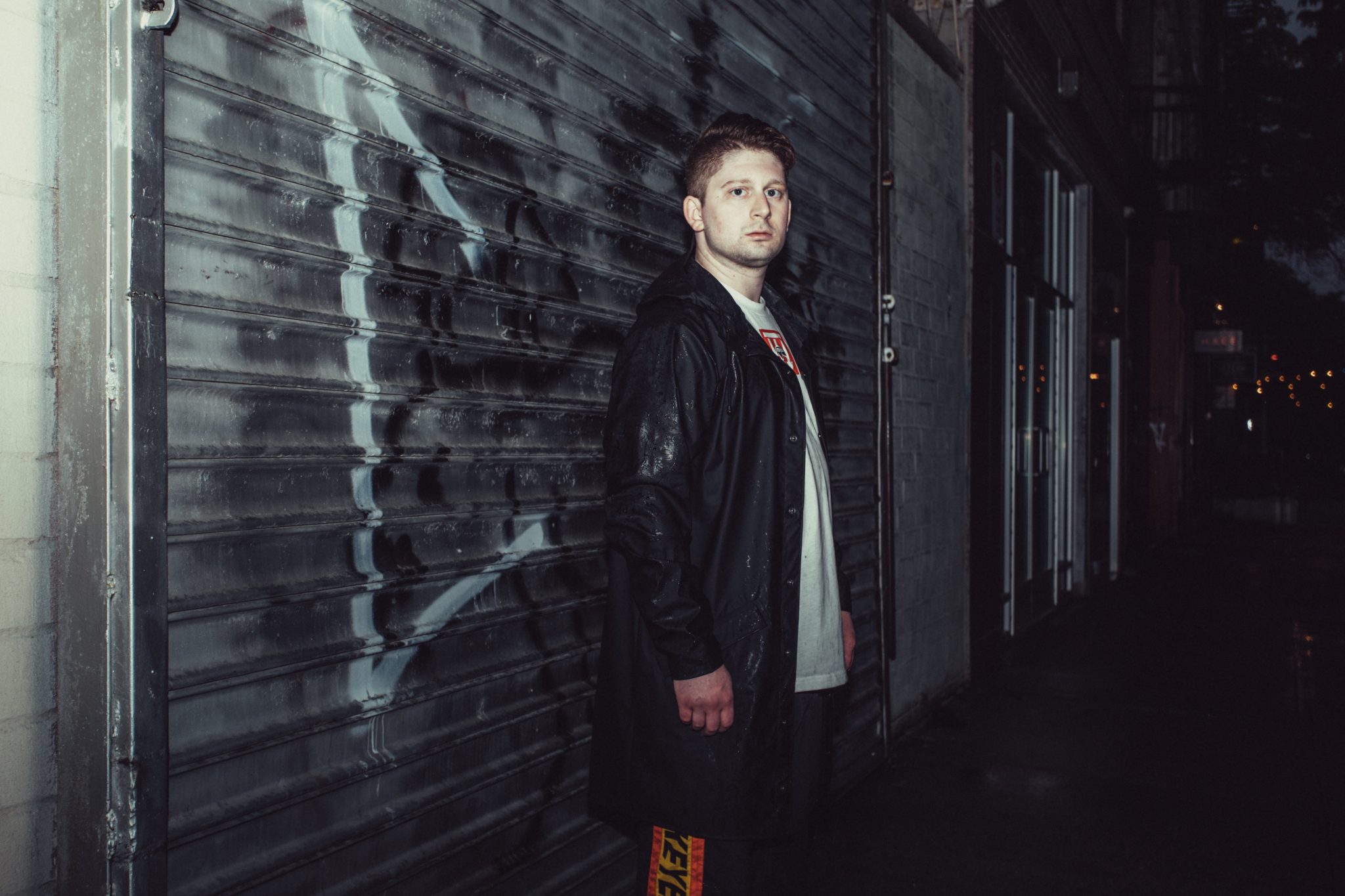 Kantor (previously 5 & A Dime), follows up his enigmatic debut "Bodies" with an equally as stunning remix of Miss Janni's "Lucid Dreams." The twinkly remix comes as a purely uplifting treat for your ears on this new music Friday.
Featuring buoyant symphonies of synths and masterfully mixed vocals, Kantor creates an enthralling remix here. Breathing new life into an already impressive track, Kantor makes his remix uniquely his own. No stranger to success, it looks like Kantor has yet another hit on his hands with this one.
Take a listen to the "Lucid Dreams" remix below, and make sure to check out more from Kantor if you haven't already.